Church Renewal Round Table
Church Renewal Round Table
Friday, April 6, 2018

Important: This event has already occurred.

7:00PM - 9:30PM
Laval Christian Fellowship, 1645 Boulevard des Laurentides, Laval, QC H7M 2P2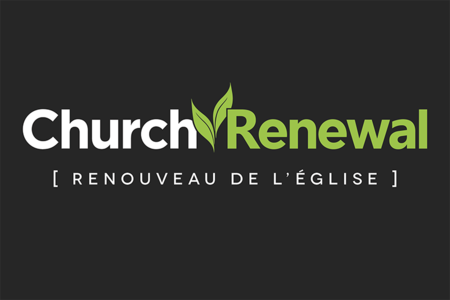 Don't miss this opportunity for you and the leaders of your church to meet the pastor of Church Renewal from Steinbach Manitoba's Southland Church. It is important to register as soon as possible to reserve your place (see link below).
To register: http://churchrenewal.com/home?l=pt&language=en
Available Files to Download
To download, right-click the file and select "Save link as".
Return to Events
---