Saturday, April 13, 2019
École de Théologie Évangélique du Québec
This event has already occurred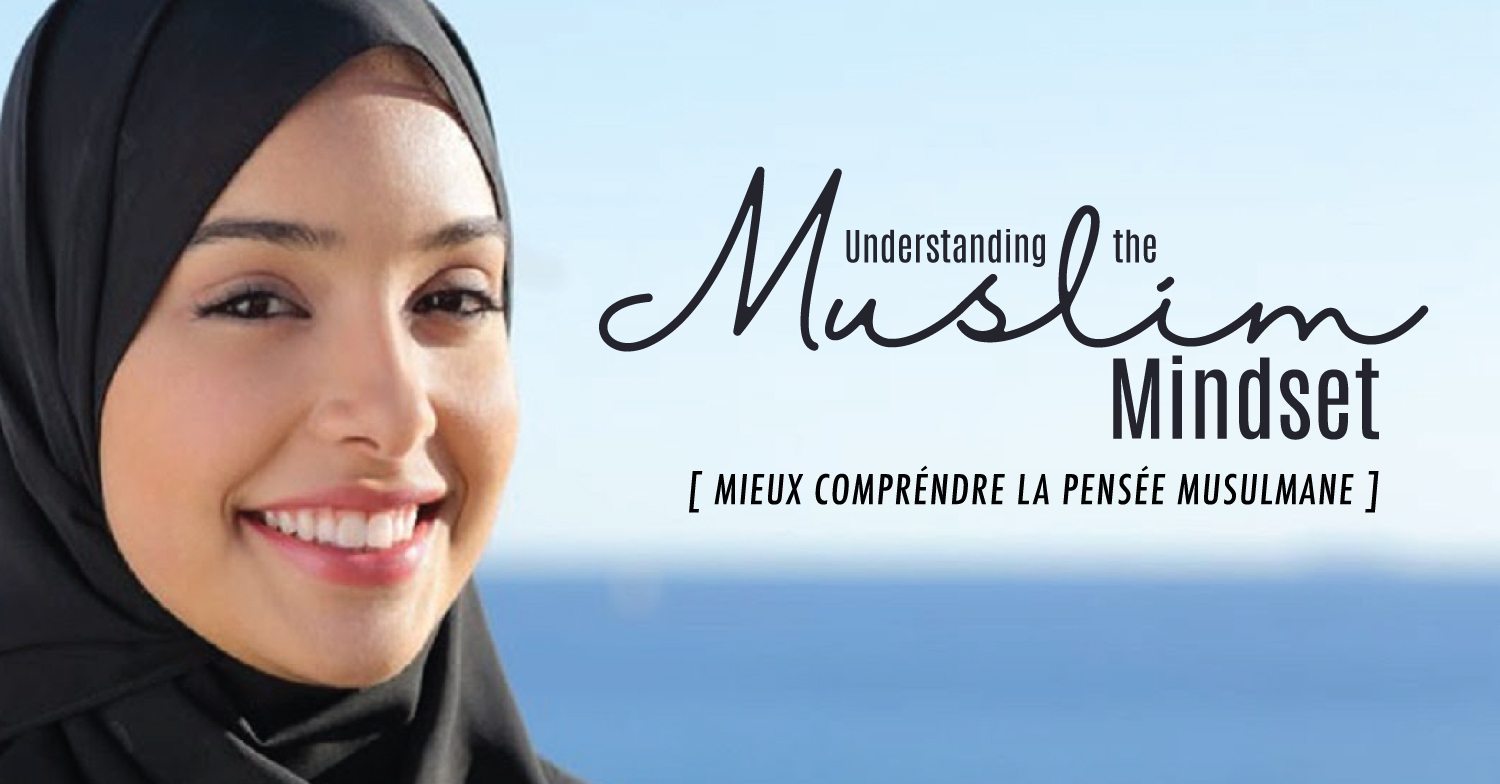 This one day workshop will be led by one of our Alliance International Workers who has served the Lord in the Arabian Pennisula since 2001 (biography: https://www.cmacan.org/rds/). We will explore the muslim mindset and how we might better understand and interact with our Muslim neighbors. We will also be hearing from a Muslim background believer who lives here in Montreal.
This is a joint event in partnership with ETEQ.
Title: Understanding the Muslim Mindset
Date and times: Saturday, April 13th, 9h15-15h
Location: ETEQ 4824, chemin de la Côte-des-Neiges, bureau 301
Cost: $15 (half price for students) This cost includes lunch.
Language: Part of workshop will be presented in English and part of workshop presented in French; breakout groups in both languages
Workshop leaders: International Worker with C&MA from the Middle East and muslim background believer
Time will also be given for questions and discussion.
No need to sign up early but can contact Lorilee Jespersen (
[email protected]
) for further information
*Excellent opportunity for Kairos graduates to take next steps in mission