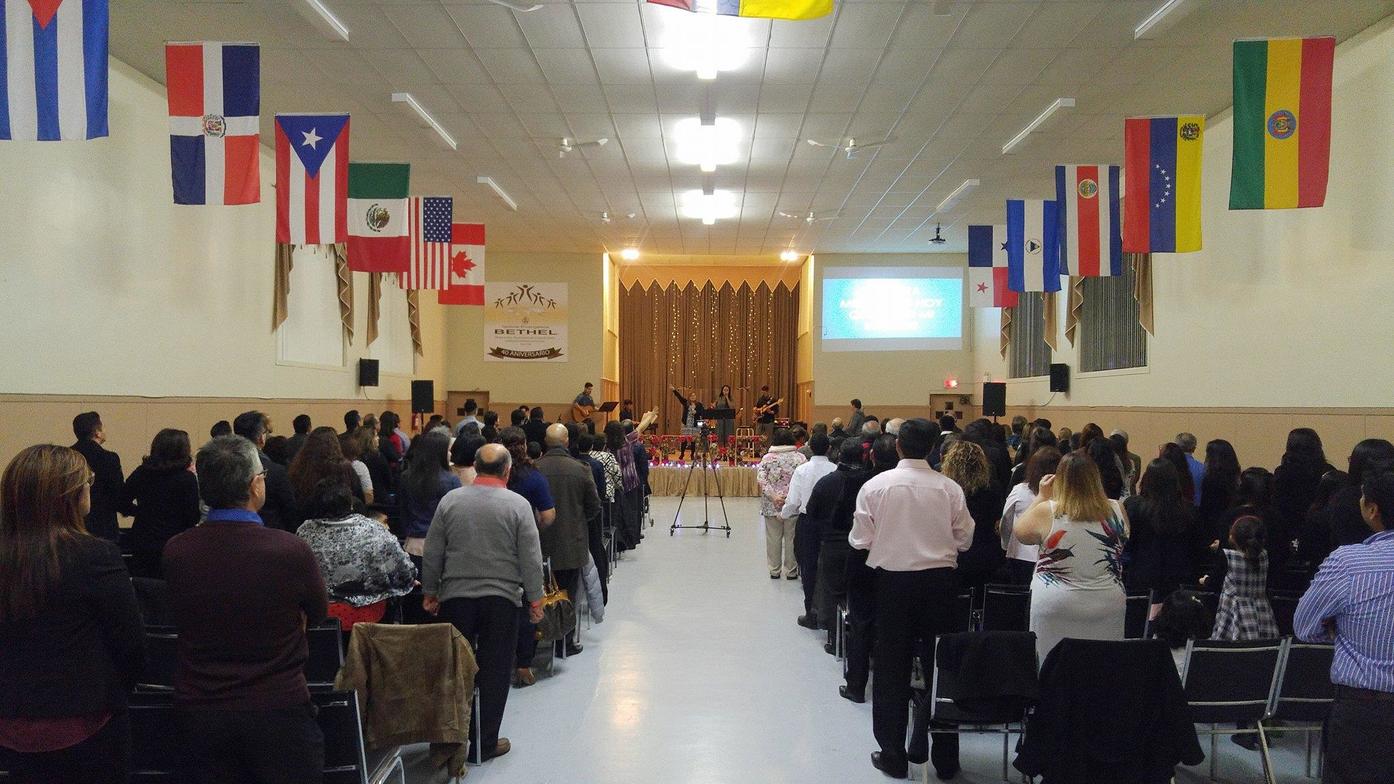 Last month, l'Église évangélique hispanique Bethel celebrated their 40th anniversary with a special celebration. Here is a report from Cristian Paez who serves on their leadership team.
The theme verse chosen for the celebration was John 4:35b: " I tell you, open your eyes and look at the fields! They are ripe for harvest. "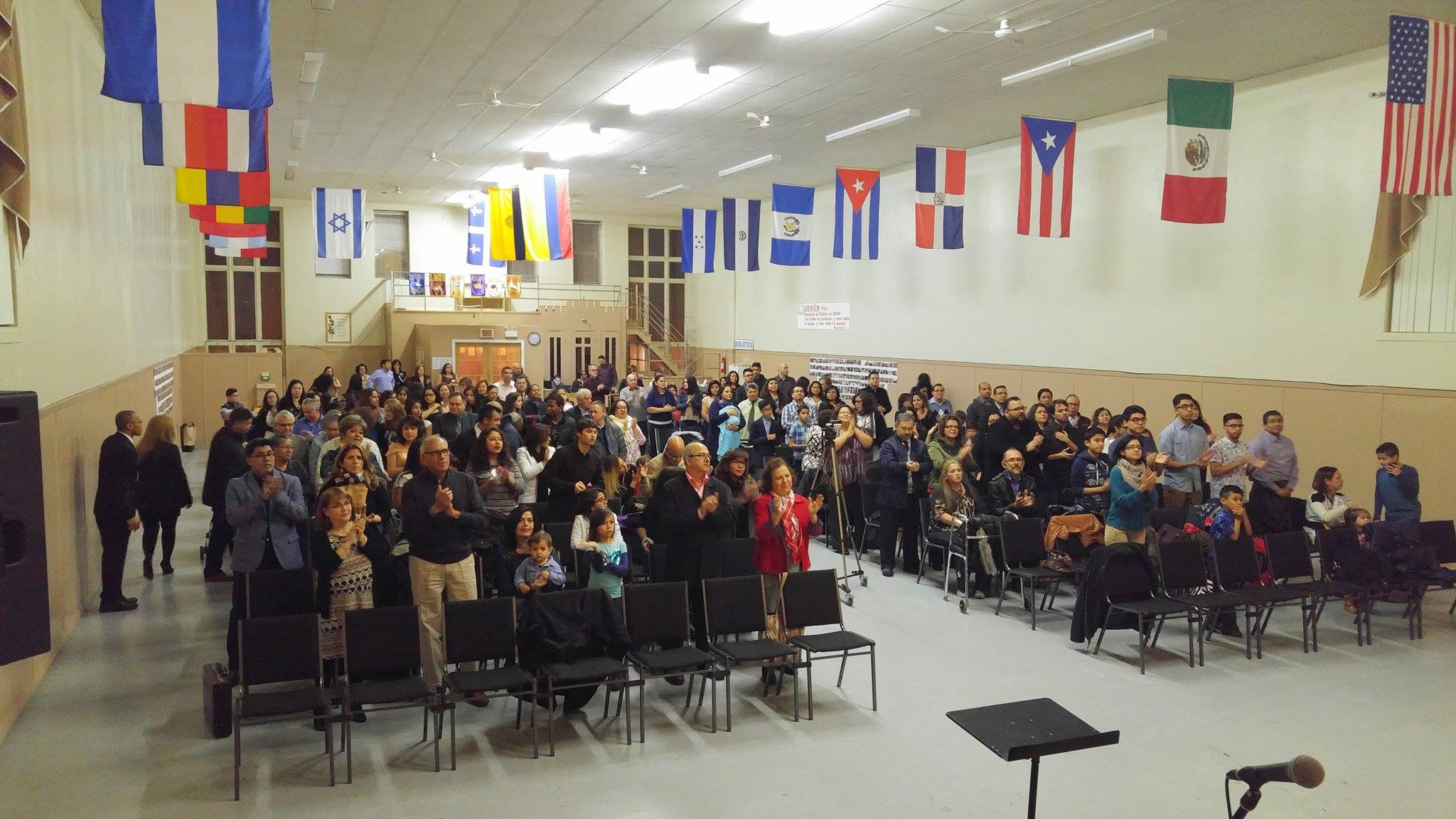 The celebration took place over two weekends. On the first (November 12th), we were blessed with an evening of worship and praise with several pastors and guests from various Hispanic churches in Montreal. During the second weekend (November 18th and 19th), we were blessed by the preaching of David Hearn (President of the C&MA in Canada), translated by Michael Gagnon, and by worship led by Troy Wiesner.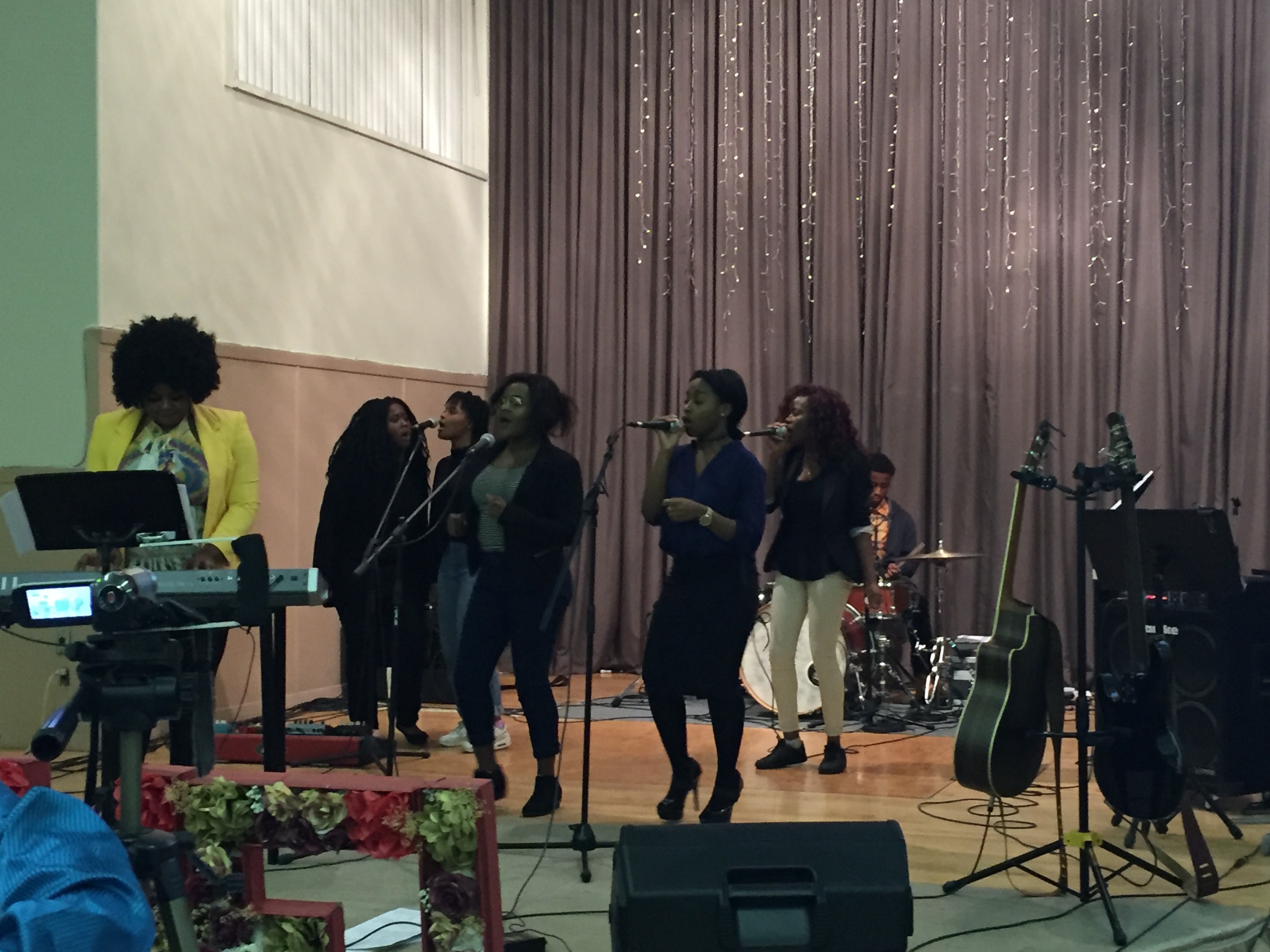 Several special guests included Lorilee Jespersen, Barry Whatley, Martin Bellerose, the Angers family, Pastor Nehemia Makanda and his choir.
President Hearn's message challenged our church to continue the work entrusted to us by being filled with the fire of the Holy Spirit, since the Lord has great and new things in store for us!