District Superintendent Michael Gagnon and his wife Darlene recently had the opportunity to travel to Haiti to participate in the official spread of the Christian & Missionary Alliance in this part of the world. Listen in as Michael shares some of his experience: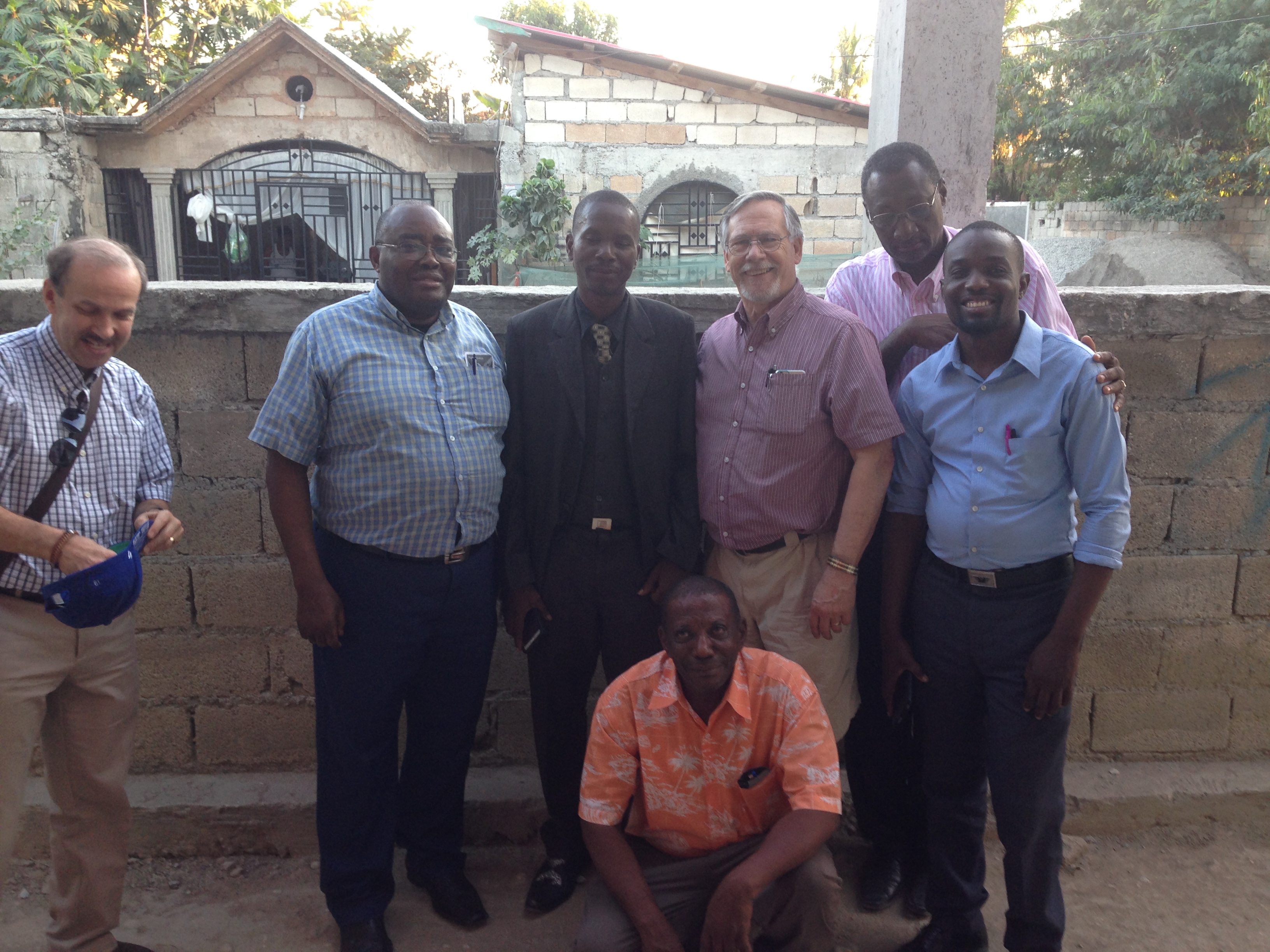 What a privilege to be present at the launch of the Christian & Missionary Alliance in Haiti, January 21st.
After a false start in 2015, two years of determined effort on the part of an international team led by pastor Joanesse St-Fort of Montreal brought us to this fresh start! Two groups representing the C&MA, one from the north (19 churches) and the other from the south and west (30 churches), were prepared to amalgamate their ministries in an initial celebration.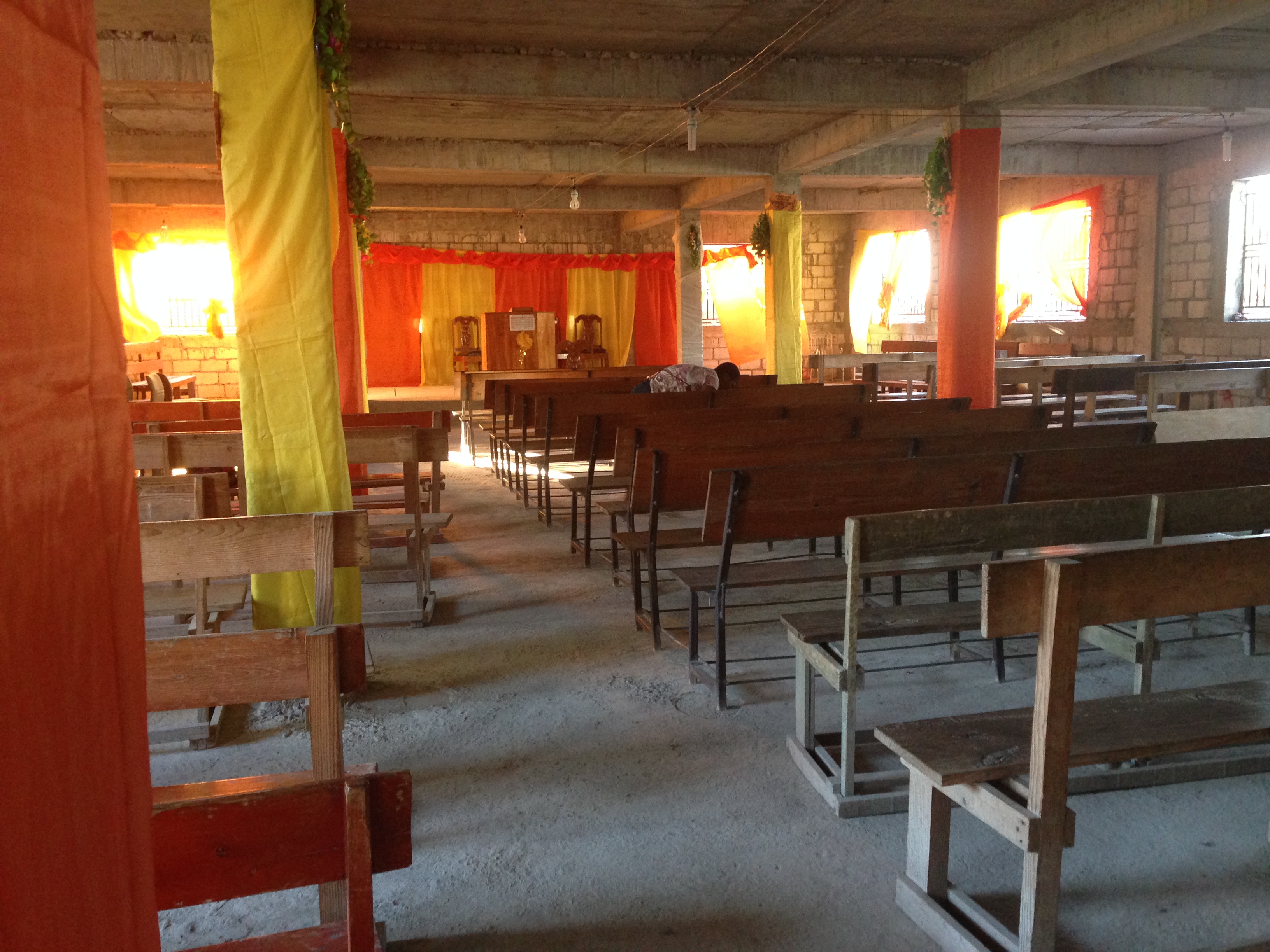 David Hearn, President of the C&MA in Canada gave the charge to the new president of the C&MA in Haiti, pastor Idenaire Enfant Aimé and his Executive Committee of 13. The general meeting was conducted in harmony and unity and much joy ensued after this celebration. Now the challenging work begins as we seek to create a solid foundation for this work.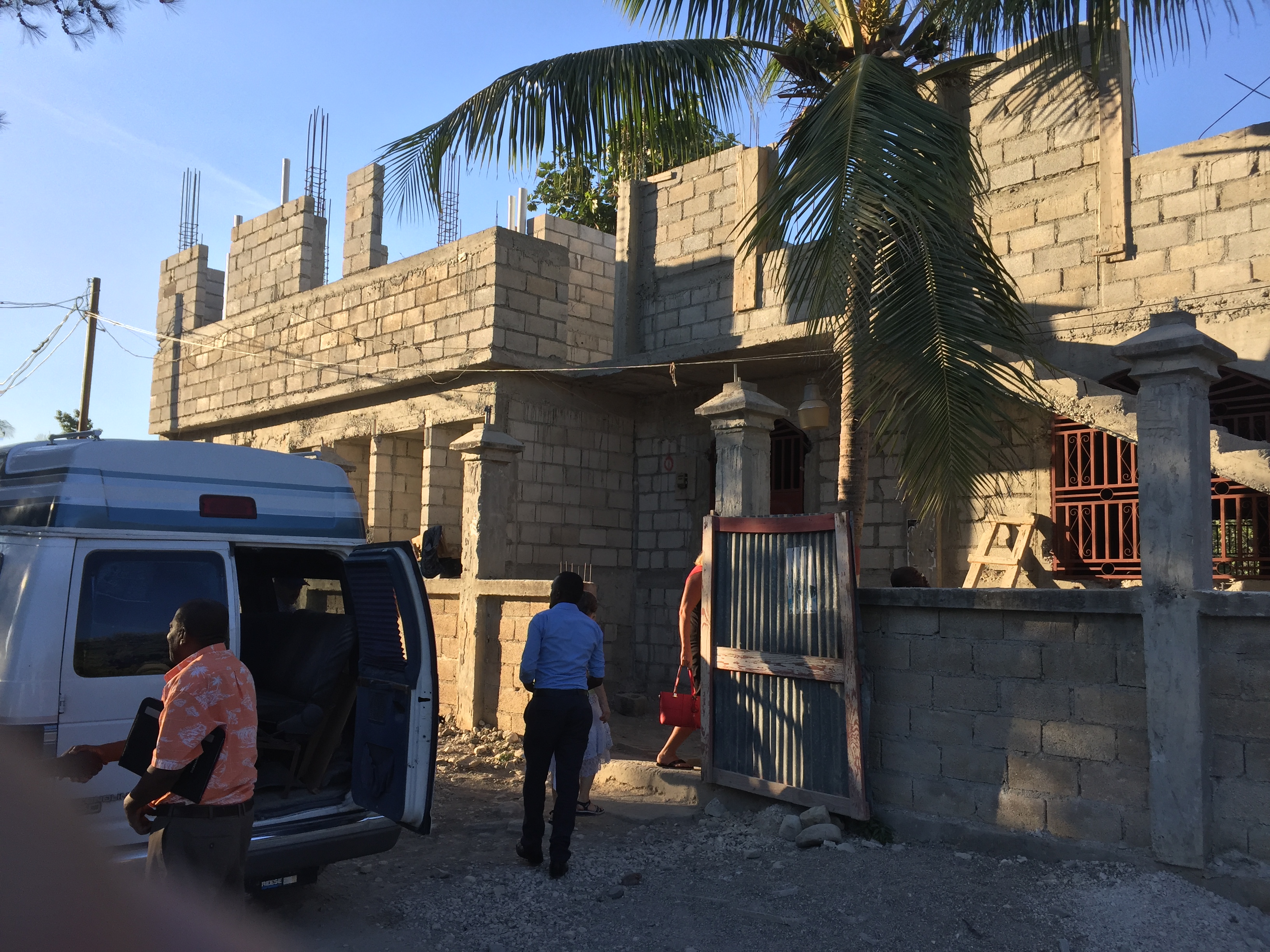 It was a joy to go on to visit churches that have been helped in their reconstruction work by the C&MA in Canada through Justice and Compassion, led by Mrs. Joanne Beach. I had the pleasure of interpreting the sermons of President David Hearn in two of these churches.
It was also a sobering experience to visit an orphanage, where a pastor and his wife have taken in 32 children and adolescents (27 off the streets of Port au Prince following the earthquake) and brought them to a safer place in the country. The ride up the mountain trail in the back of a pick-up called a "tap tap" was really an experience!
The St. Lawrence District continues to support the Christian & Missionary Alliance in Haiti in several ways:
First, along with three of the Haitian pastors of the SLD, the I sit on an international committee giving oversight (2015-2017) and now coaching to the C&MA in Haiti.
Second, through strategic financial support we are coming alongside our district Haitian churches to support the work In Haiti (both through emergency funds to meet crises - earthquake (2010), hurricane (2016), and general funding).
Third, and perhaps the major ongoing contribution is resourcing: providing literature (French) and leadership development.
Partnering with the C&MA in Haiti is one of the areas where the St. Lawrence District is helping to build the Kingdom of Jesus beyond Quebec's borders. To Him be the glory!