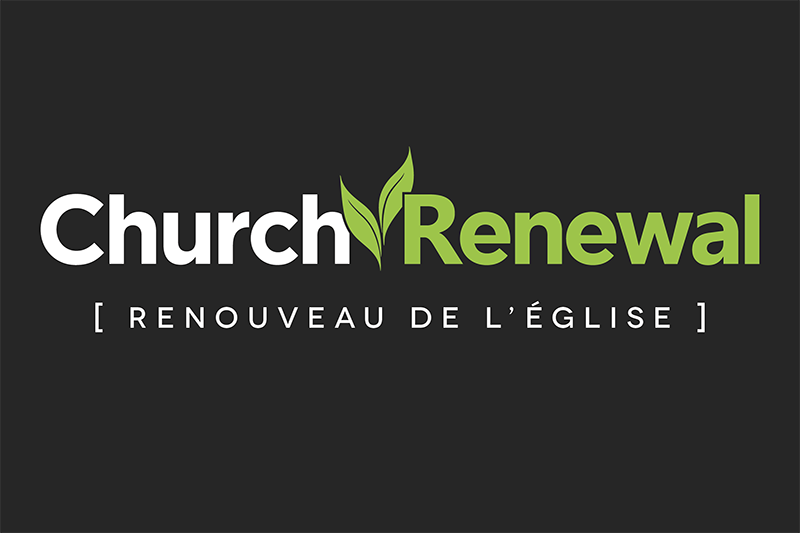 Our District Superintendent, together with a few workers from our District, just came back from a wonderful time at the Church Renewal weekend, at Steinbach Church, in Manitoba.

Monika Breault shared part of her experience with us:
What touched me most was the whole confession and forgiveness process. My heart was cleansed. And listening prayer…complete strangers were directed by the Holy spirit to pray and give verses directly linked with my requests that were not even mentioned in the group. I recommend this renewal conference to any leader in the church. When going with a heart that is prepared, amazing things happen and God will work a miracle.


To sign up for the next Church Renewal weekend, go on their website:
https://churchrenewal.com/
Speak with Troy to explore possibility of financial aid for attending Church Renewal.