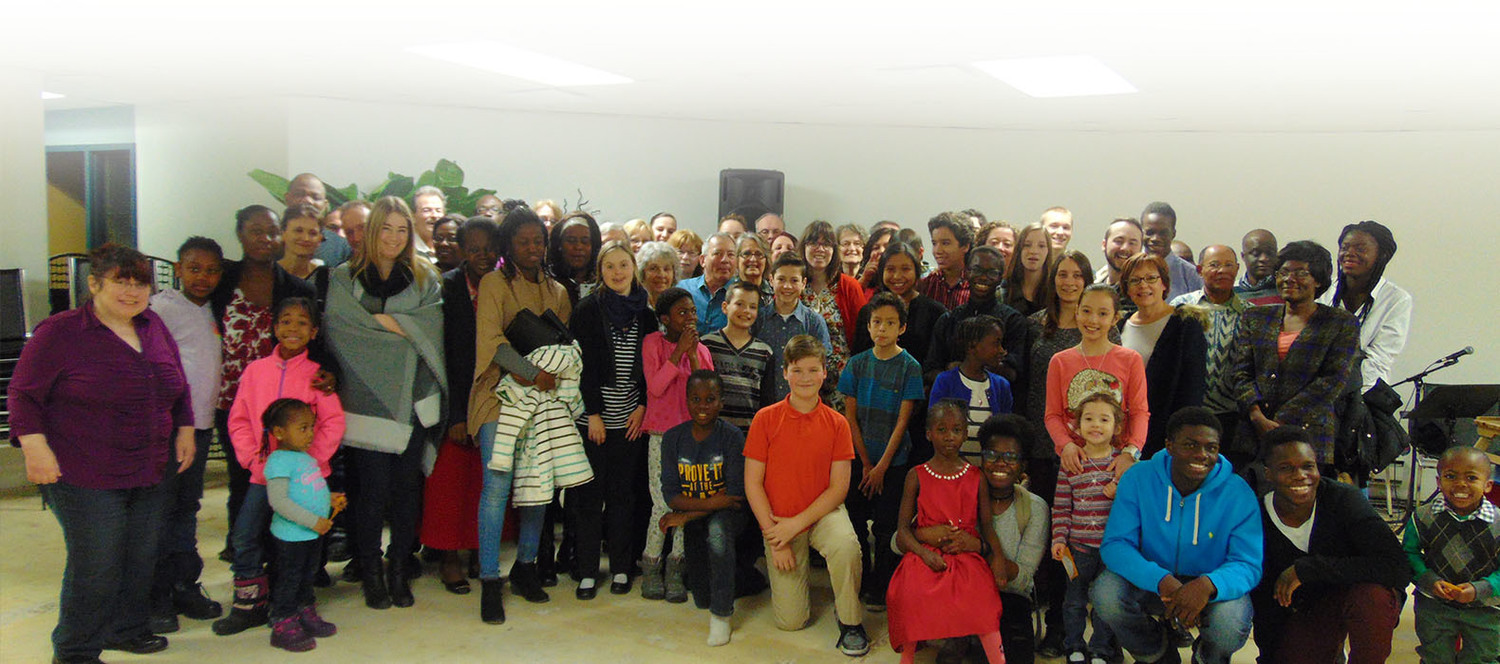 Presentation of the church
We share the same vision with the Christian and Missionary Alliance; Lord with all of our heart we desire to be a transformed movement of churches, transforming our world for Christ. Du Berger Evangelic Church is established in the national capital since 1959. We organise all of our services on Sunday from 10am to 12pm in the Community Center of Duberger.
Their vision
Glorify our Thrice-Holy God by our lives, our praises, and worship, so that the kingdom of God be established on earth and that his kingdom come.
Their project and hope
We continue to pray and place our trust in God for the funding of a church facility.