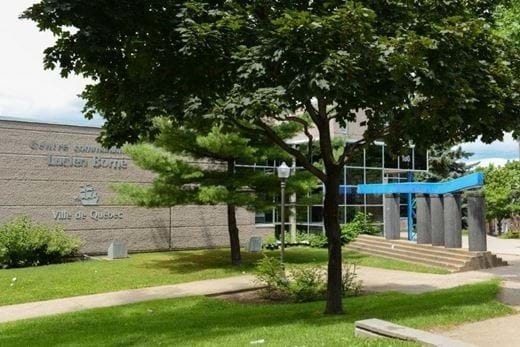 The Quebec Glorious Alliance Church began in 2017, when Pastor Daniel Fong felt the strong call of the Lord to go and plant a church in Quebec City. Quebec City previously had no Chinese churches, yet there was a strong wave of Chinese immigration. Daniel and Judy Fong have moved to Quebec City since 2018.
Here are the latest advancements of the church:
1. An elderly sister was baptized at Christmas 2019, testifying of God's love.
2. A brother will be equipped to help lead a weekly Bible study group that began in early January 2020.
3. Since the beginning of January 2020, the group of young disciples has set up a book club at Laval University, which meets about twice a month and is aimed at students and young workers in Laval. By reading significant books together (mainly in English), we explore the meaning of life among other topics.
4. The church is planning a ten-days missionary trip to St. Maarten, near the British Virgin Island in Central America, in early August 2020, to help a local Chinese church organize a Bible school for children, a workshop for adults (God's plan and the human response in the epistles of Ephesians), visits, outreach activities and French/English classes for youth.
Rev. Daniel Fong can be reached at (438) 825-5133 and [email protected] Your prayer and financial support will be greatly appreciated.