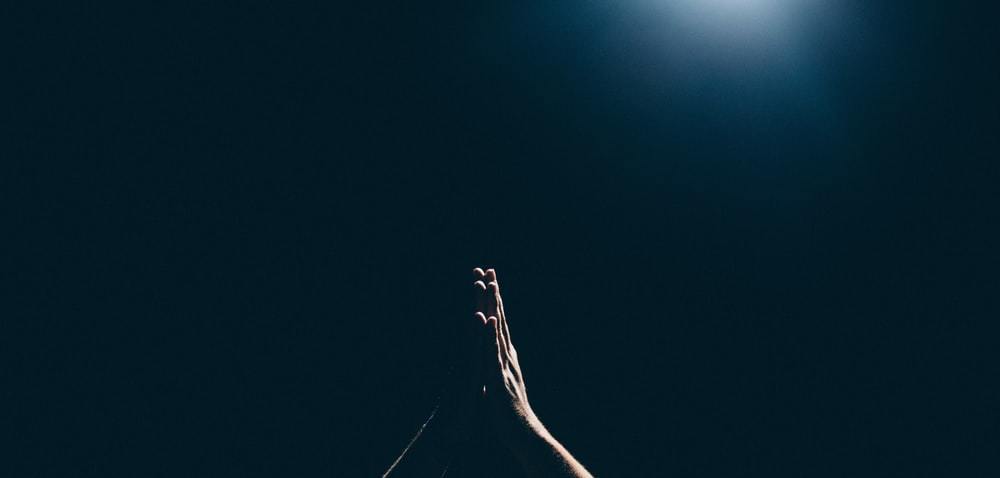 As the Christian and Missionary Alliance of Canada, we say that we do nothing before we pray. In the St Lawrence District we desire to make this our reality.
Besides praying for pastors and churches each morning as a district team, we have a group of intercessors who meet together on-line once every two weeks to intercede for the needs of Quebec. These people are of mature Christian character who keep requests confidential.
Lydie Bonicel will be contacting you for time to time to invite you to communicate your prayer needs to the team, but please feel free to contact her at any time to pass on requests.