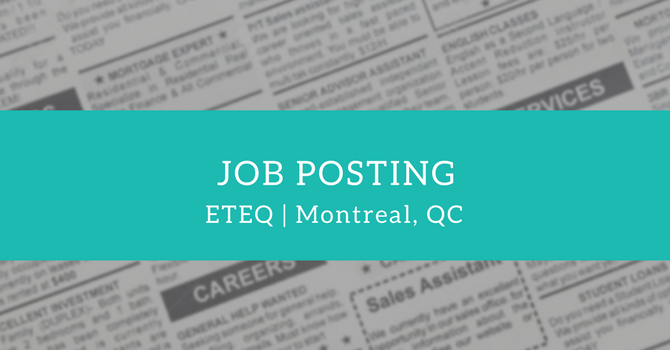 ETEQ, École de Théologie Évangélique du Québec, (Anciennement ETEM-IBVIE) is seeking to fill the new position of Director of Development & Office Manager.
Located in Montreal, Quebec, Canada, ETEQ offers academic theological training (Bachelor's and Master's Degrees) through a partnership with Laval University in the service of the greater evangelical family.
The full job description is available here.