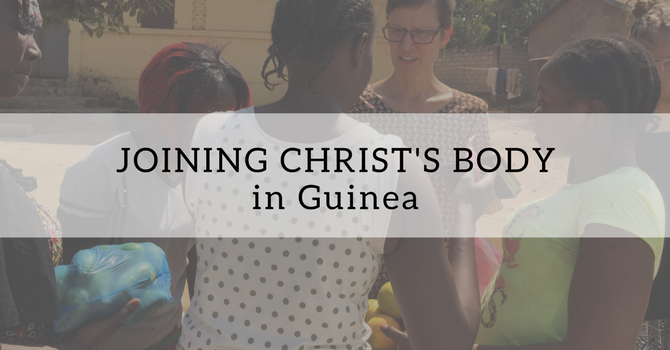 I could write pages describing all the experiences and observations gathered during our short-term missionary trip to Guinea in January 2017.
However, the dynamic and passionate people we have met represent truly what has touched us the most. Let me introduce some of them to you.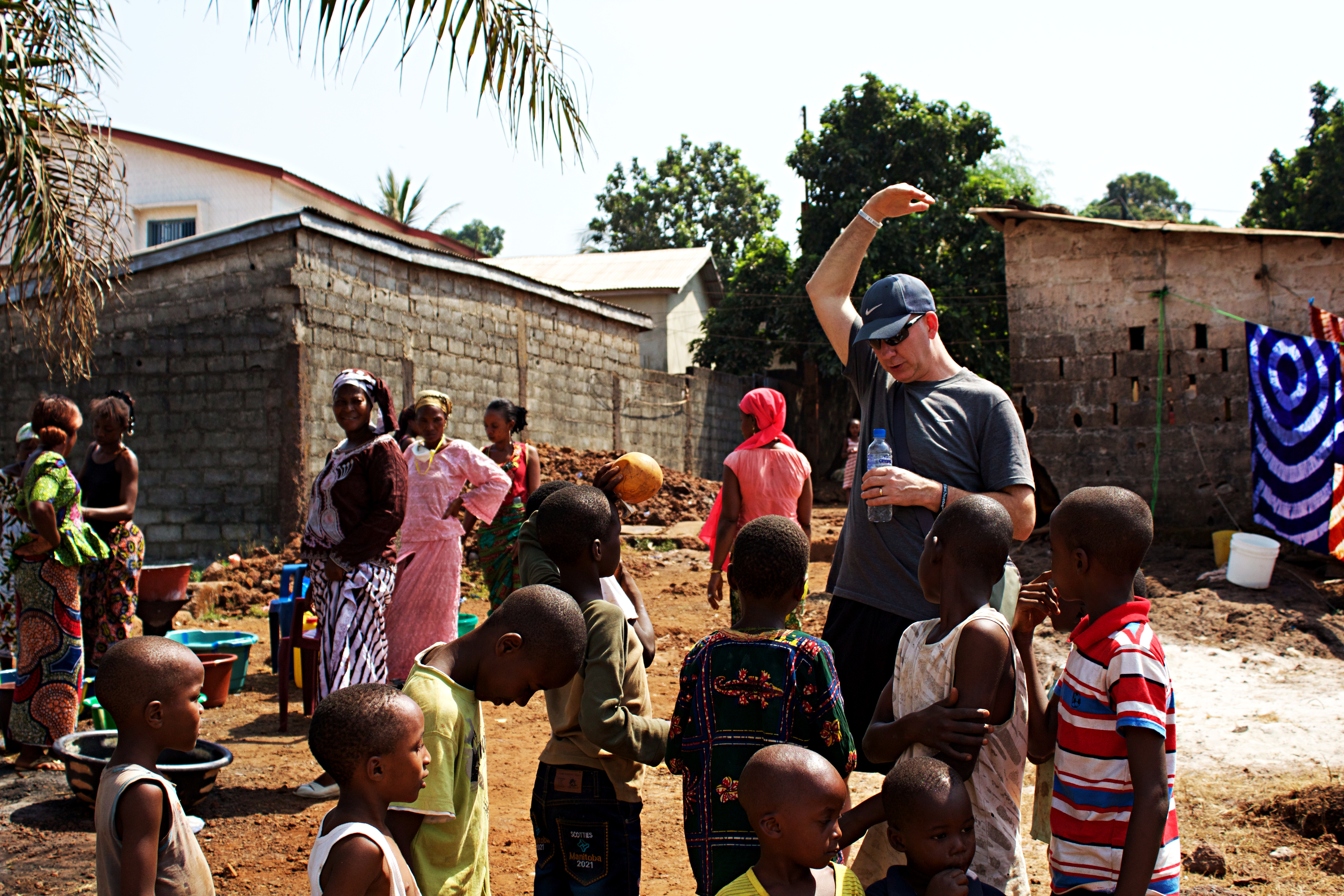 Désiré is a young pastor with a unique passion for the Guinean Church. He longs to see it equipped and engaged in a life on mission bringing the Gospel to the least-reached people group in his country. We were hosted like kings in his house. He shared with us concerning the necessity for believers in the majority religion to grasp the power of Jesus Christ as manifested through healings and faith-producing prophetic words.
I could never forget this wonderful family with whom we played soccer. One of their young boys could not join in the game due to a knee injury. Naomi and Jesse interceded for him in the name of Jesus, and after the third times, the pain disappeared. Filled with joy, he jumped in the scrum with the rest of the "team". We pray that this little experience may become a seed of God's grace in this family.
What can I say about Fifi and Henriette? These two ladies minister passionately, day after day, for the Kingdom, either in prison or presenting workshops. They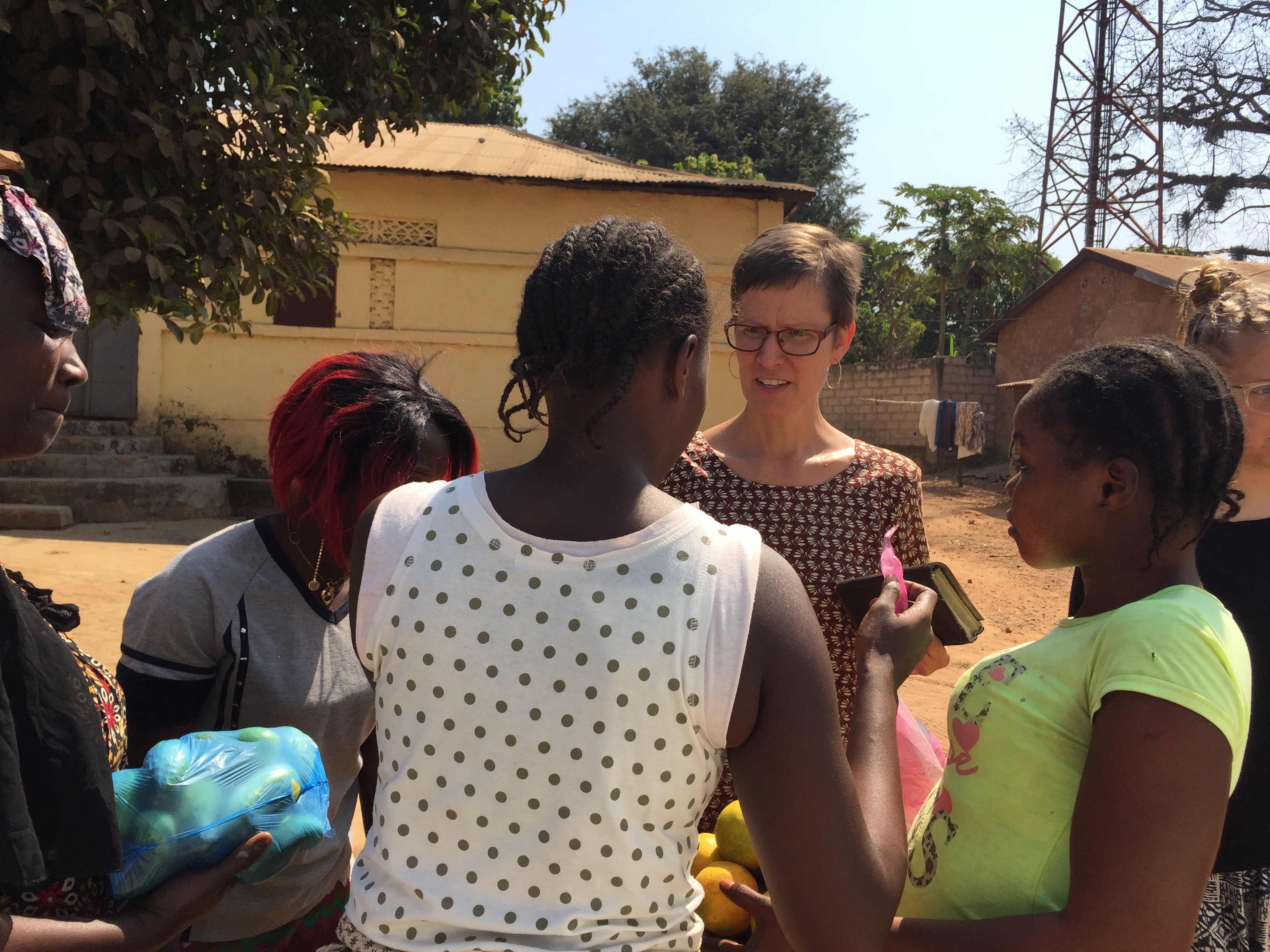 teach new skills to women hoping they will help them get extra income. They mobilize Christian women to carry the Gospel to other ladies of the majority religion. They have a very significant impact on the people around them. Henriette regularly welcomes in her home women who need to be relocated after they gave their life to Jesus.
Fatima, a sixty-year-old woman, became a disciple of Jesus at the age of 43. She inspired me greatly in her commitment to Christ. A few years ago, she led her young sick son to a mission hospital. She, too, was suffering harassed by a gastric ulcer for 25 years. She received immediate healing when an evangelist visiting the hospital prayed for her. Without further ado, she accepted Christ as her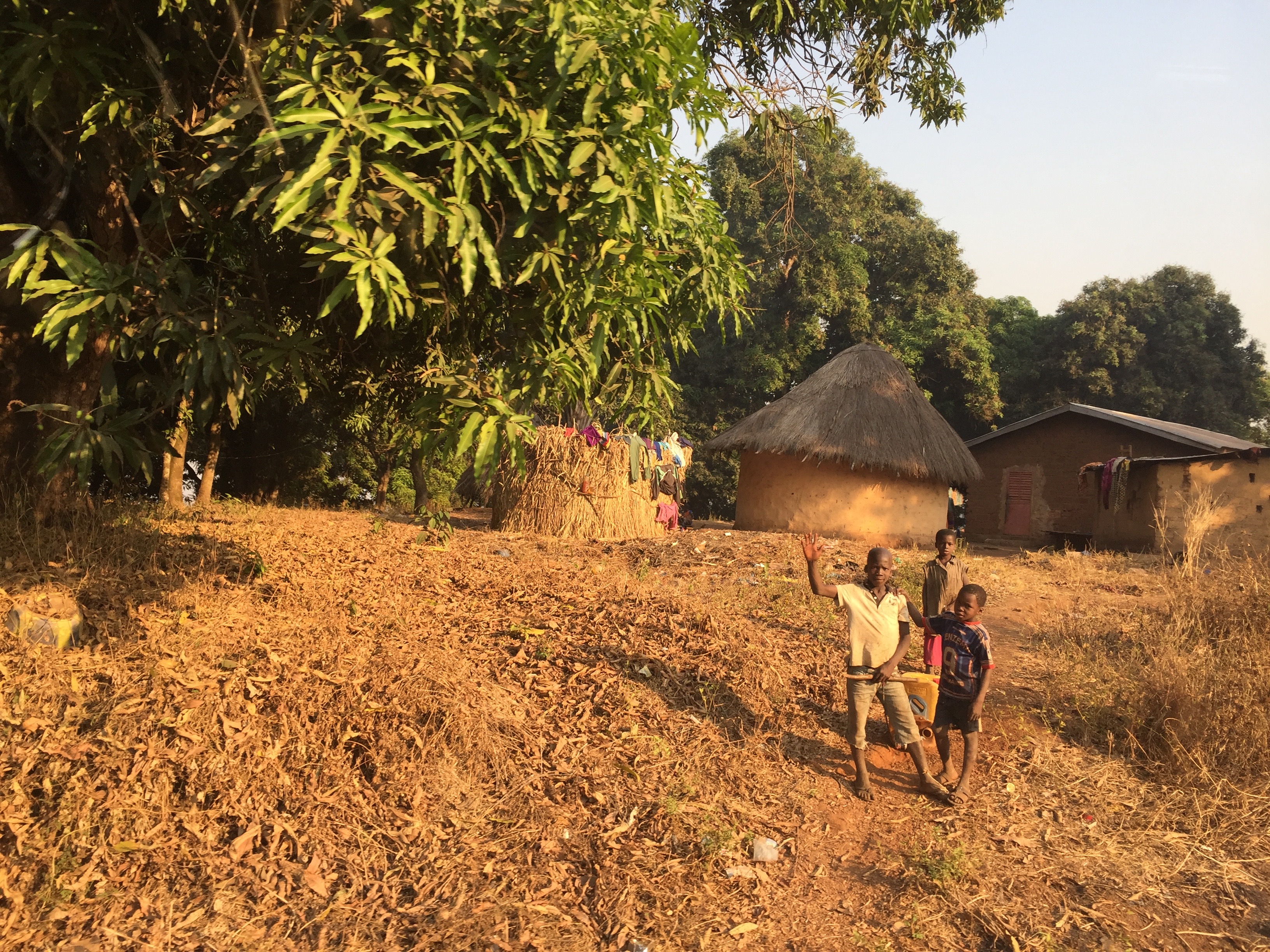 Saviour. In the years that followed, she lived under constant persecution even in her own home. Now she is involved in a group of mobilized women in West Africa who want to reach the unreached people for Christ.
Finally, some wonderful international workers welcomed us, among them, Colette Beaudais, a courageous and faith-filled woman. She has been ministering in Africa for 20 years. She drives her all-terrain vehicle on some of the worst roads ever seen, but her heart breaks when she talks about the suffering of those around her. Looking for words to describe Colette, strong and tender comes to mind. What immense encouragement we have found as we considered God's perfect work in sending her exactly at the right place!
Guinea is a beautiful country, and we have seen spectacular things.
Above all, we came back filled with love for these people and a deeper appreciation for the special ability that the members of the Body of Christ have, in their diversity, to enter in communion with one another.
---
Learn More
Learn more about how the Christian and Missionary Alliance in Quebec supports global missions here.