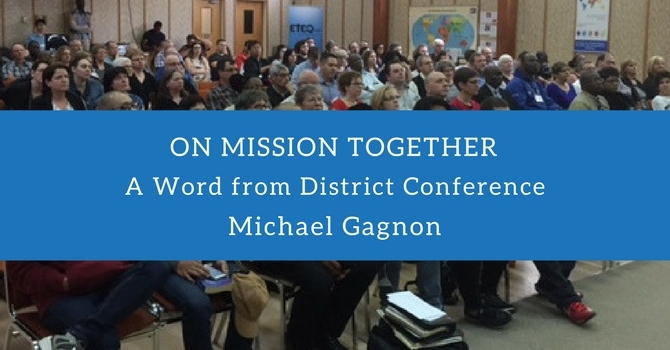 Our District Conference went well this past weekend!
We had the highest number of delegates ever (91), the most churches represented and the atmosphere was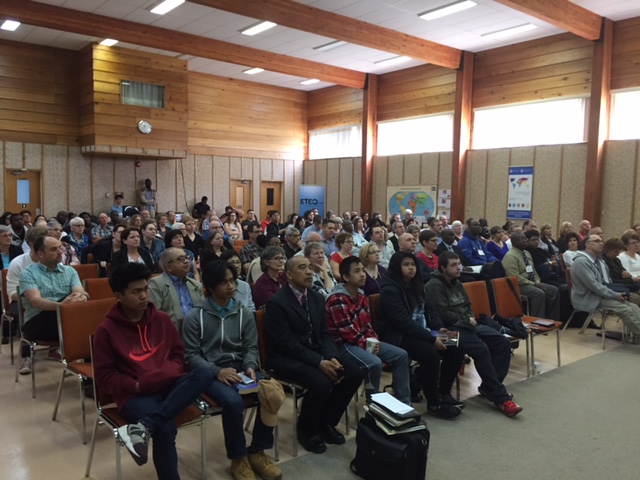 great as people discovered the folk from Rimouski and our people welcomed delegates and guests from far and wide. God manifested His goodness and presence through wonderful times of worship, great preaching, good fellowship and Spirit-led business/discernment sessions. Dr. Mabiala Kenzo (president of the C&MA in Democratic Republic of Congo) was elected District Superintendent. After a wonderful noon Apape meal, the delegates left for their places of service and home with joy in every heart.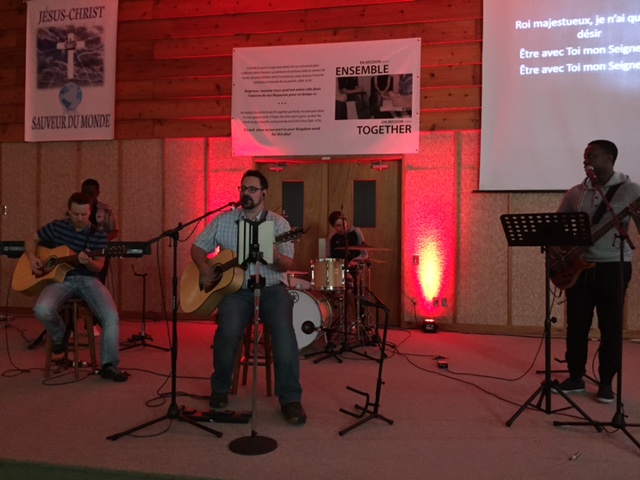 Let me send out a great big thank you for everyone who participated in this conference. Your presence has meant so much. We will be seeking, in the days/weeks to come, to provide you with information to help you share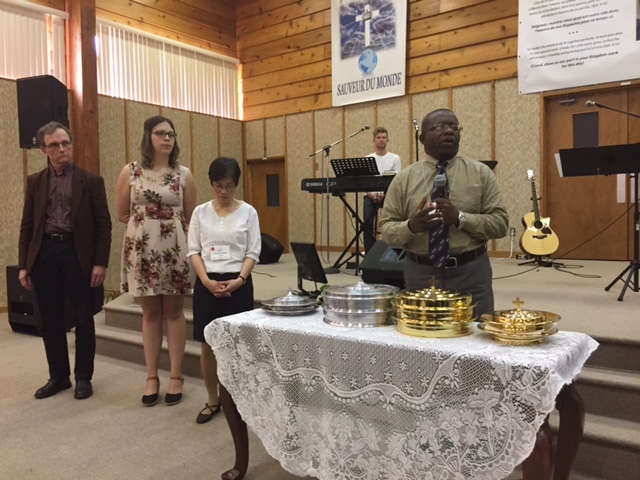 your experience with your sending churches, so that everyone in the district might be able to benefit from what went on in Rimouski.
- Rev. Michael Gagnon
More photos are available on our Facebook page.
To view presentations from conference, please visit this page.