I am delighted to share about the St. Lawrence District ladies retreat which was held this past April 21st-22nd – the first retreat for our district's women in 10 years!
Last August, as we gathered the ladies of our district for our first annual picnic on the Plains of Abraham in Quebec City, we felt the need to organize a retreat. Having never organized a retreat myself, it was a challenge but through working with a wonderful team including Jessica Flores, Murielle Neiderer and Marilyne Lemay, it was a great success!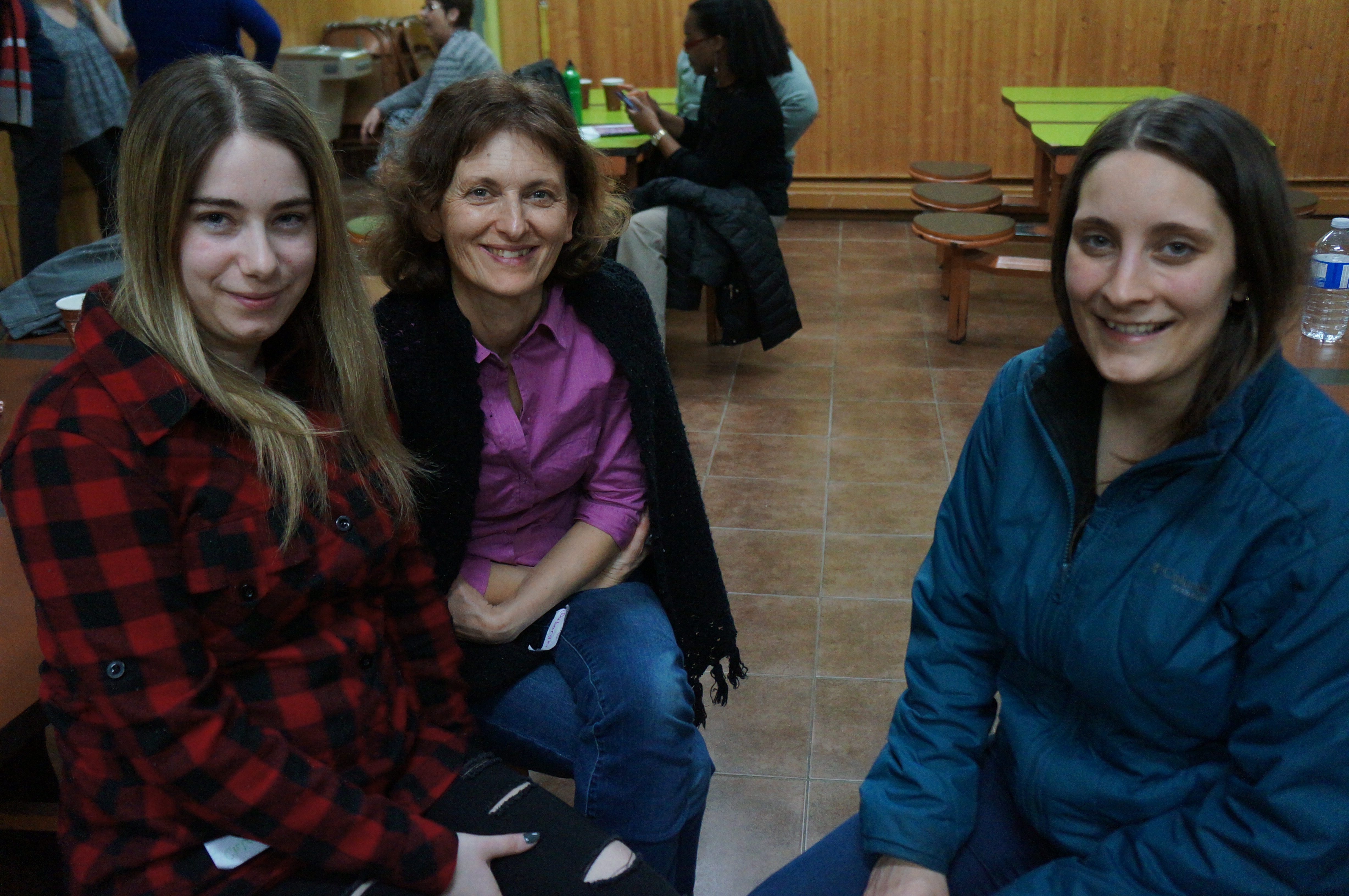 We had over 75 participants from 12 different churches across Quebec, and we were gathered at Villa du Carmel in Notre Dame du Mont Carmel. It was a great place to hold the retreat; we were wonderfully received and well cared for by the staff. A huge thank you to Guylaine Dumoulin and Jonathan Montplaisir for their patience in answering my many questions!
Friday evening started with the arrival of many participants. For some, it was a great time of reconnecting and for others, it was a time to connect with women they had never met. The evening was spent in worship, led by a couple of young women, Naomie Wiesner and Shannon Breault. We were all blessed by the blending of so many wonderful voices. The evening ended with games and for many, an early night for much-needed rest.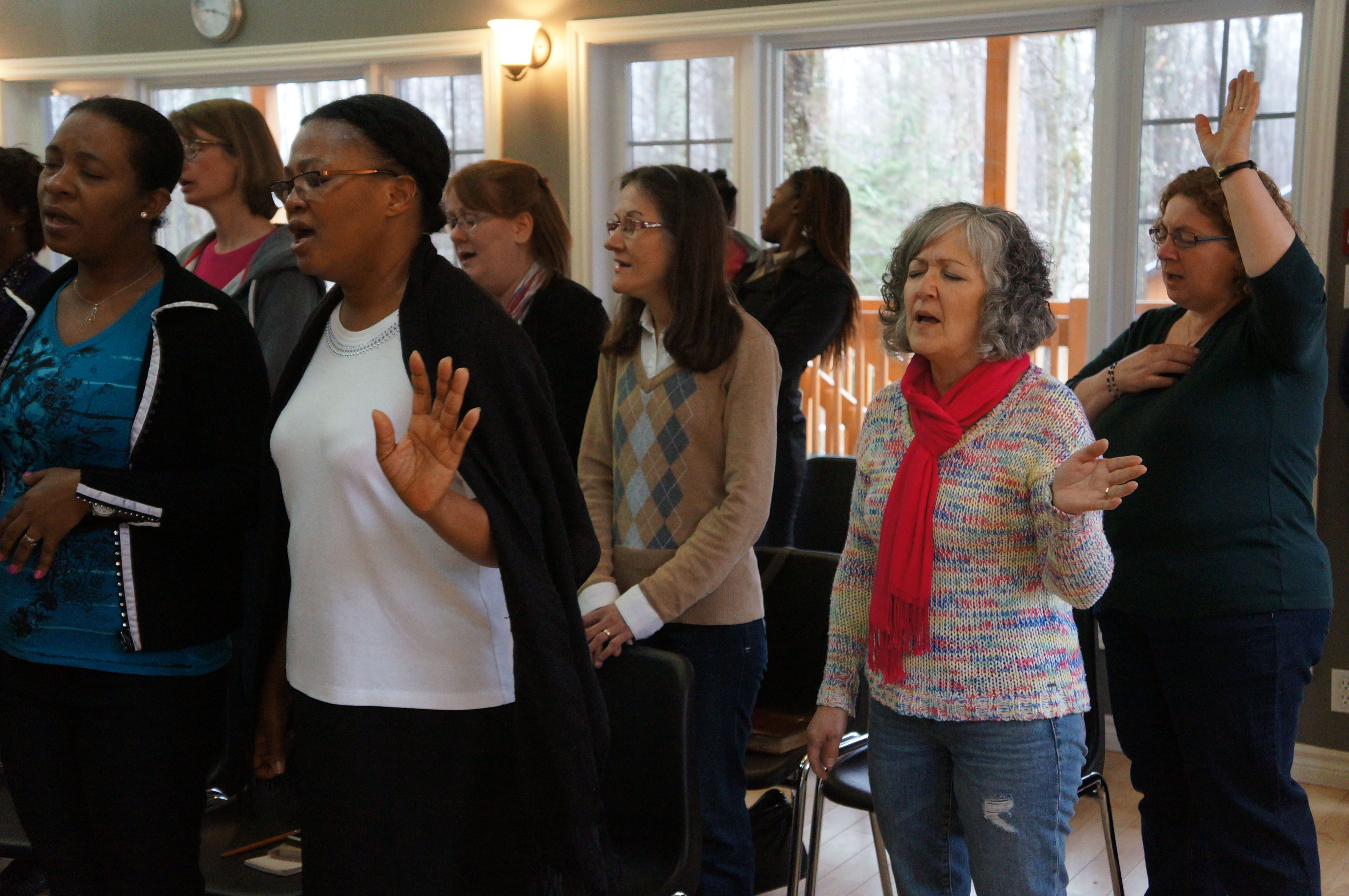 Saturday was our conference day addressing the topic of discipleship, as the vision of women's ministry is to form disciples who make disciples. The teaching was followed by small group discussions and prayer, which many women appreciated very much.
We were also privileged to have Lisa Rohrick, international worker from Niger, present to share about her life in Niger. She shared her challenges and blessings, including her experiences of telling Bible stories and how these stories direct the Muslim people to an understanding of Jesus as the Son of God. She also shared the stories of Nancy and Pilgrim, and their challenges as believers in a Muslim society. Saturday evening ended with a prayer and communion service. It was a blessed time, with people asking for prayer and being prayed over by the laying on of hands. Together we remembered Christ's sacrifice on the cross for all of us.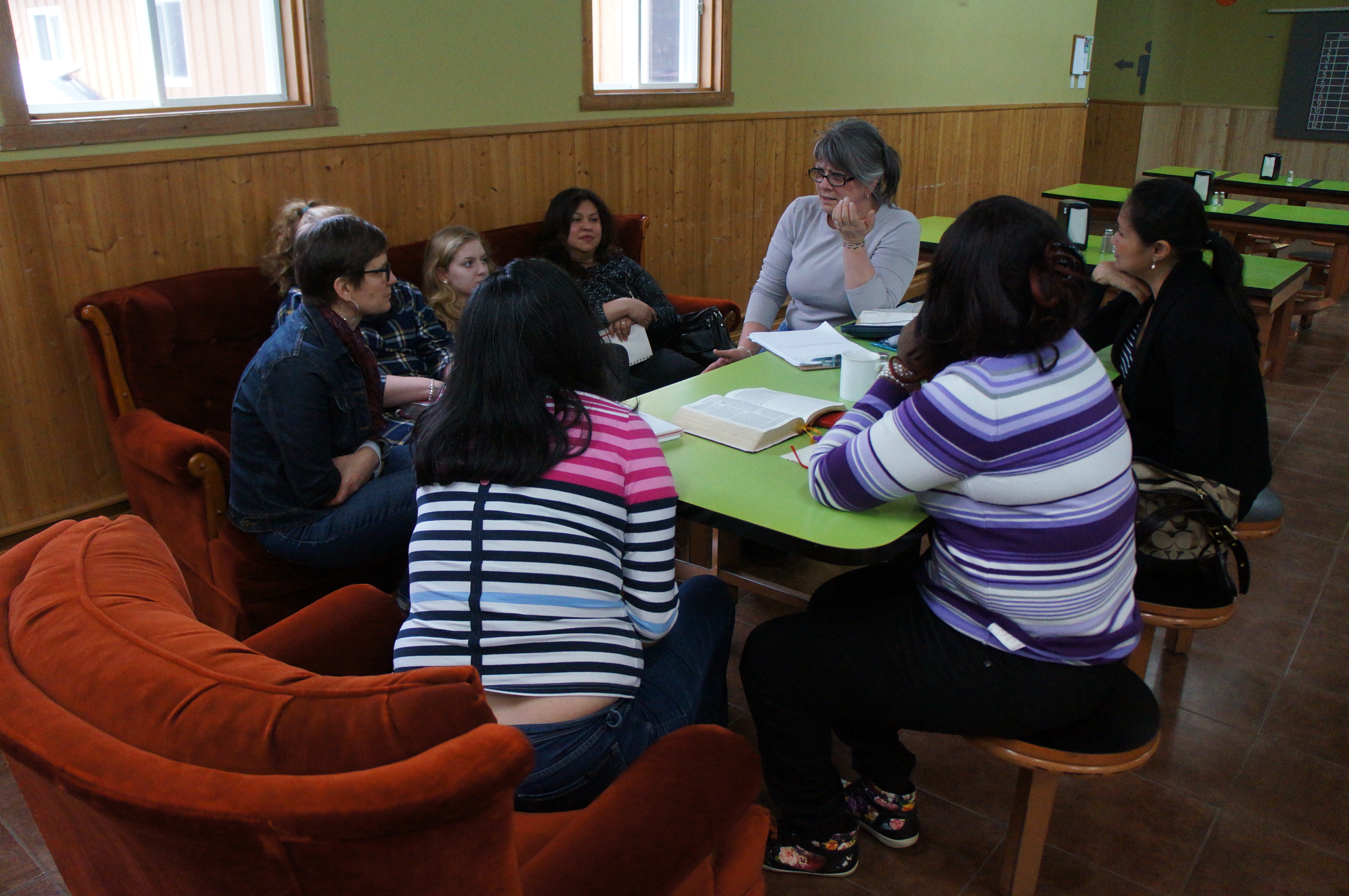 Our plan is to do this again next year and we hope for an even greater turnout and participation from even more churches.
More photos are available on Facebook.