We shared a wonderful time together as a district family this November at Auberge du Mont in Valcartier, QC.
Here are some photos and captions that capture our time together.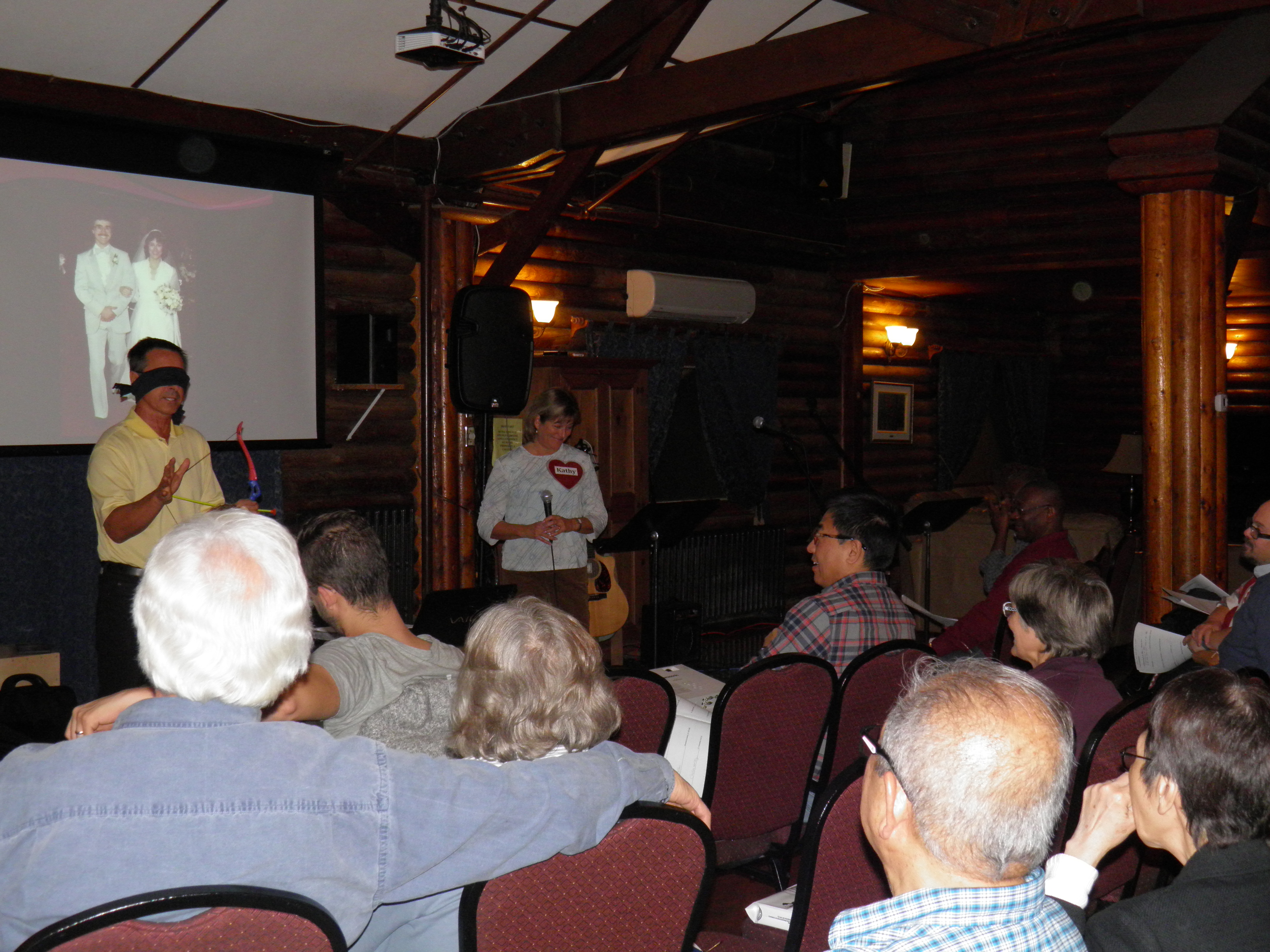 Our speakers Gerry and Kathy Kraemer shared their hearts for our marriages and gave us strategies to address the emotional needs of our spouses and provide strengthening "oxygen" for our lives together.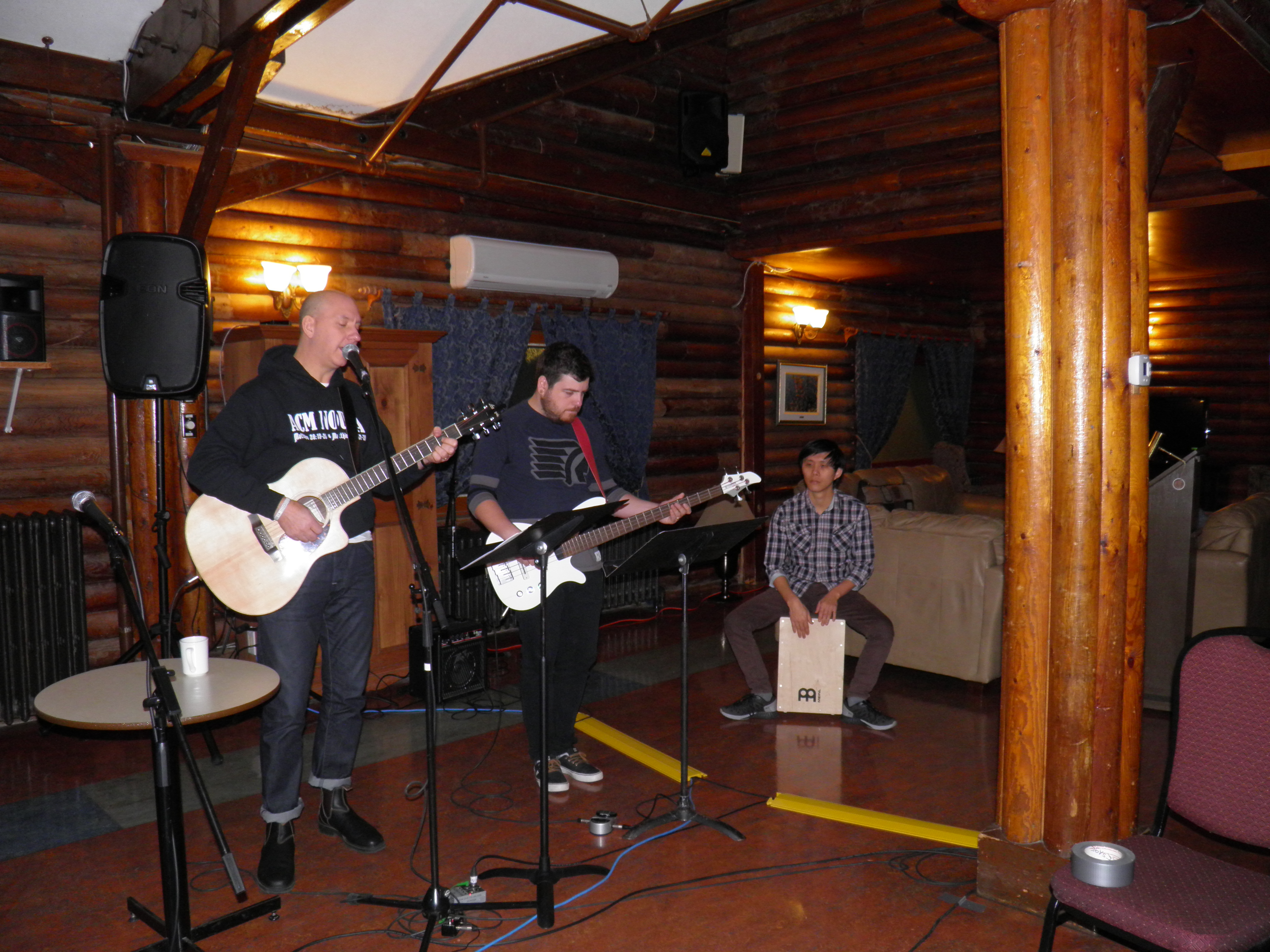 Troy, David, and Nathanial leading us in worship.
Enjoying some relaxing time together as a family.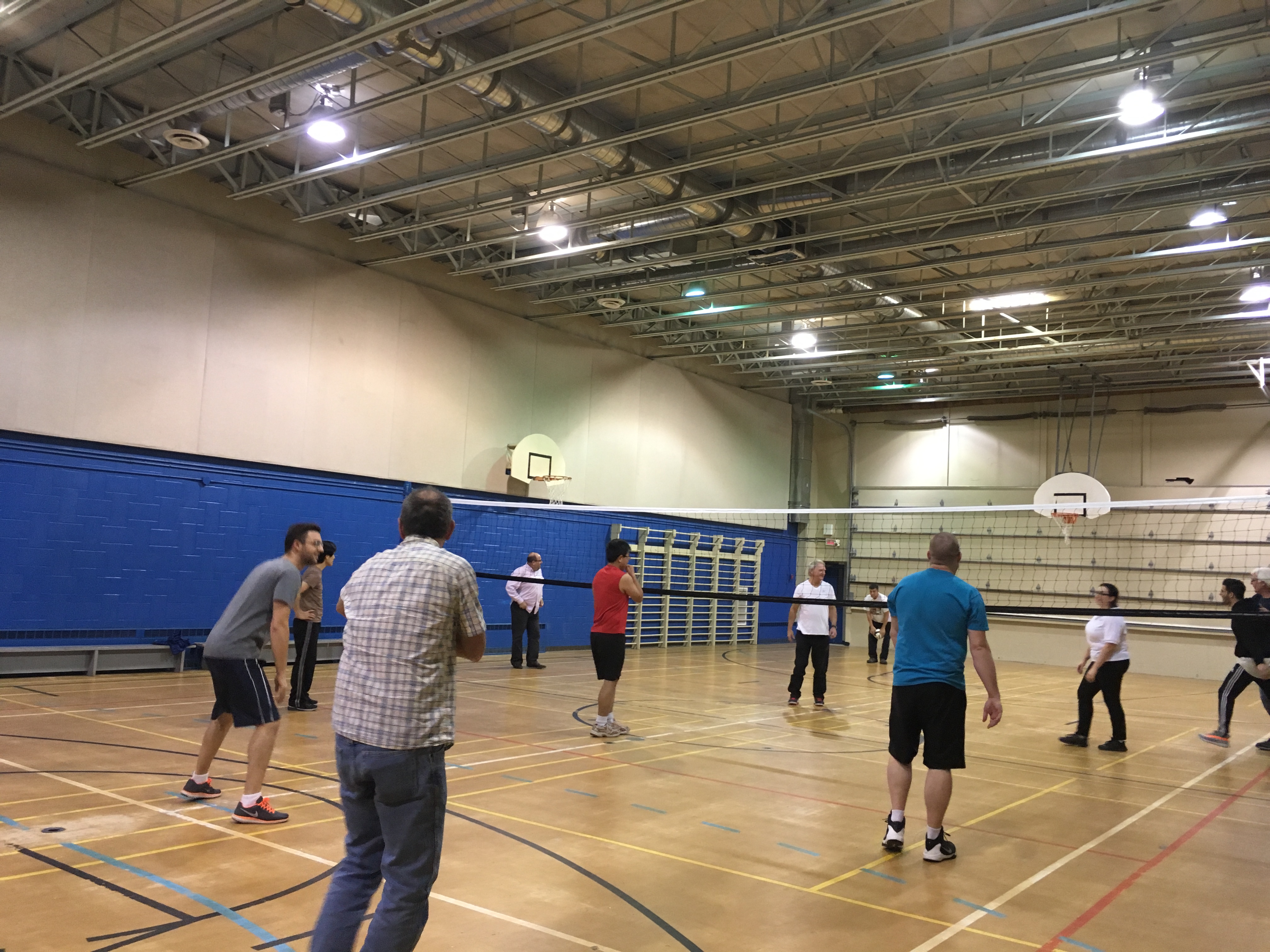 A competitive match of volleyball was had with the old vs. the young! Can you guess who won?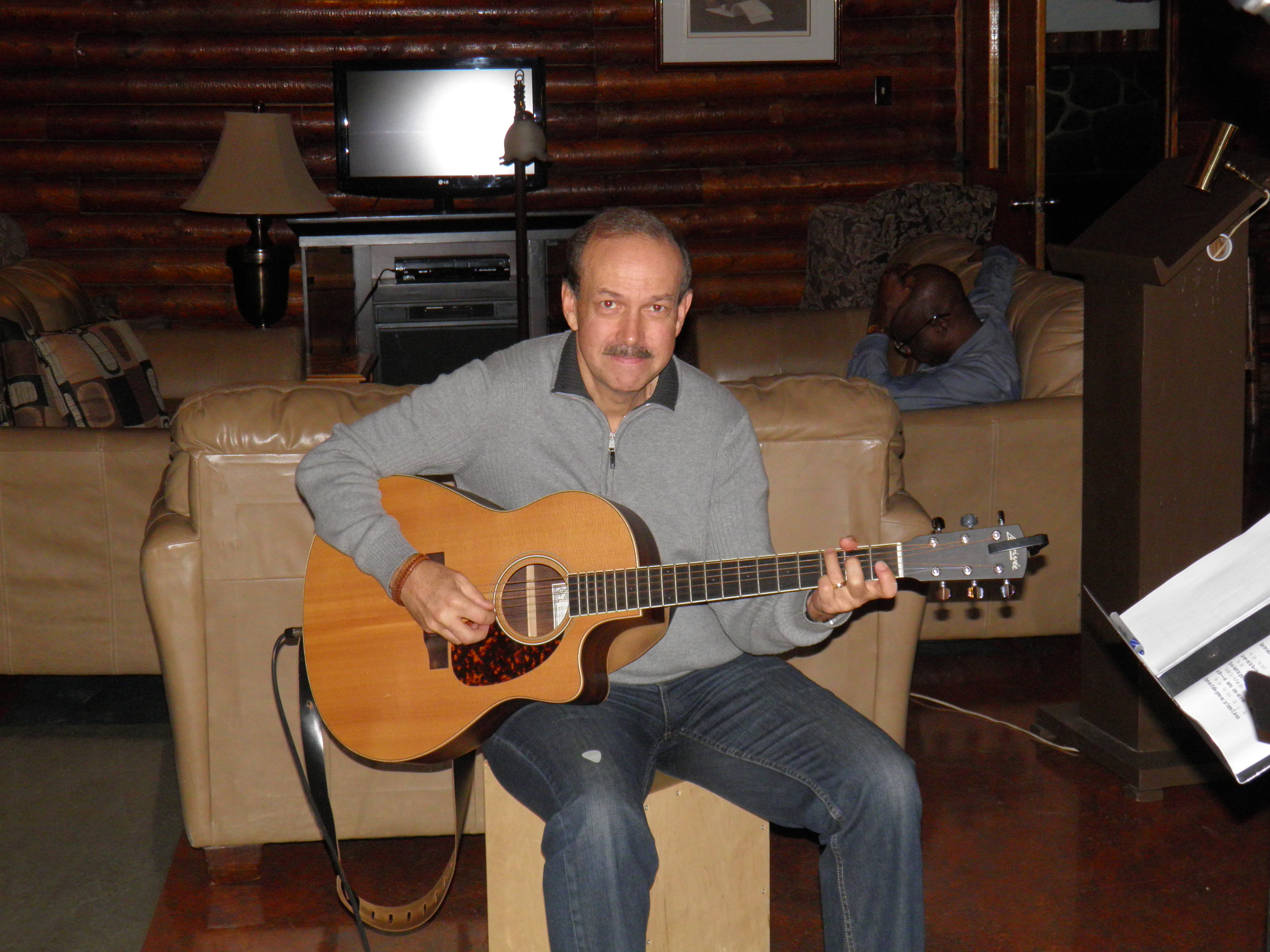 David Hearn our president also shared his heart for our marriages – and was always ready with a song or to play a tune.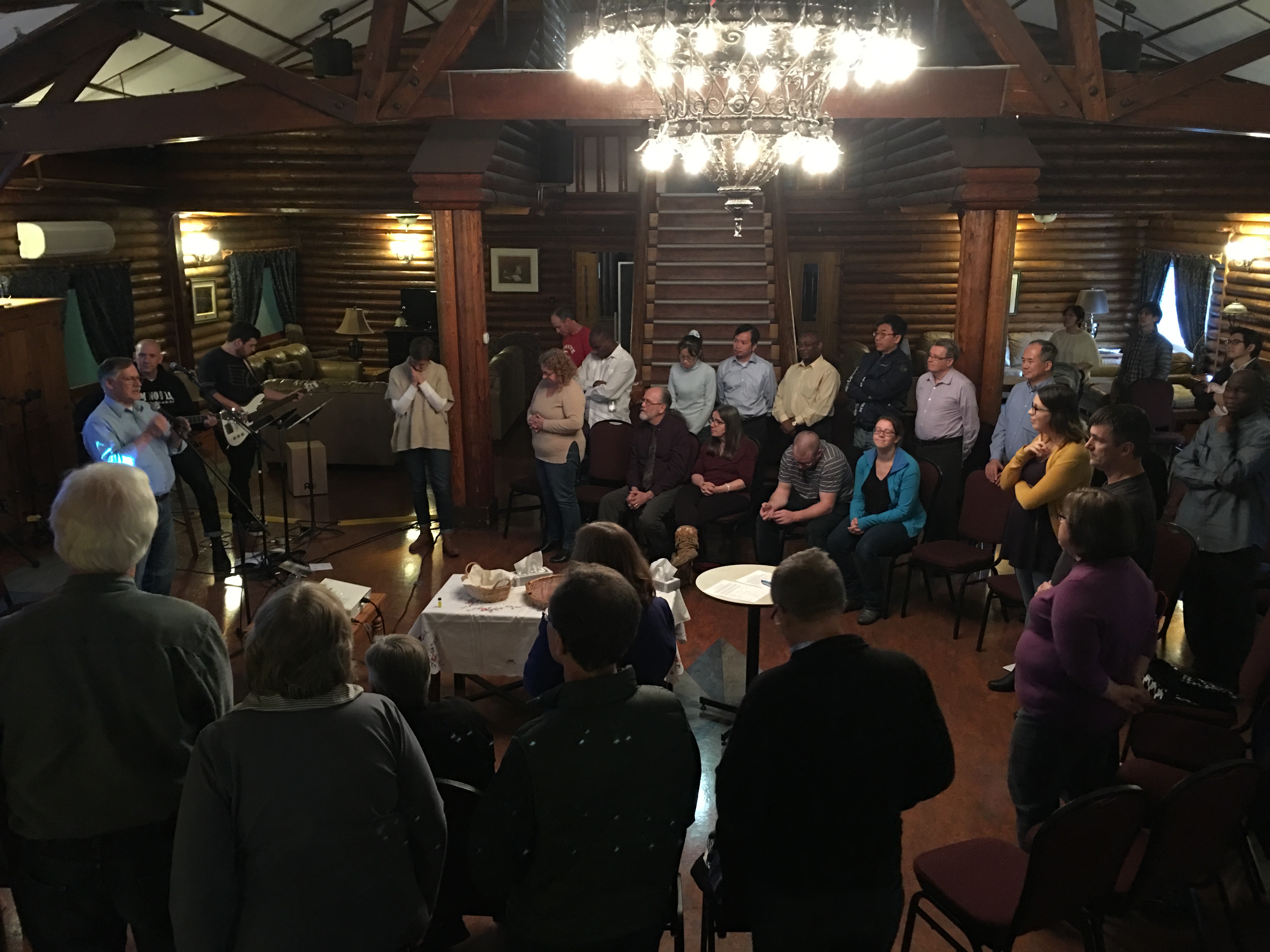 We took time together on the final day to symbolically sign our Call to Excellence document and to take communion together.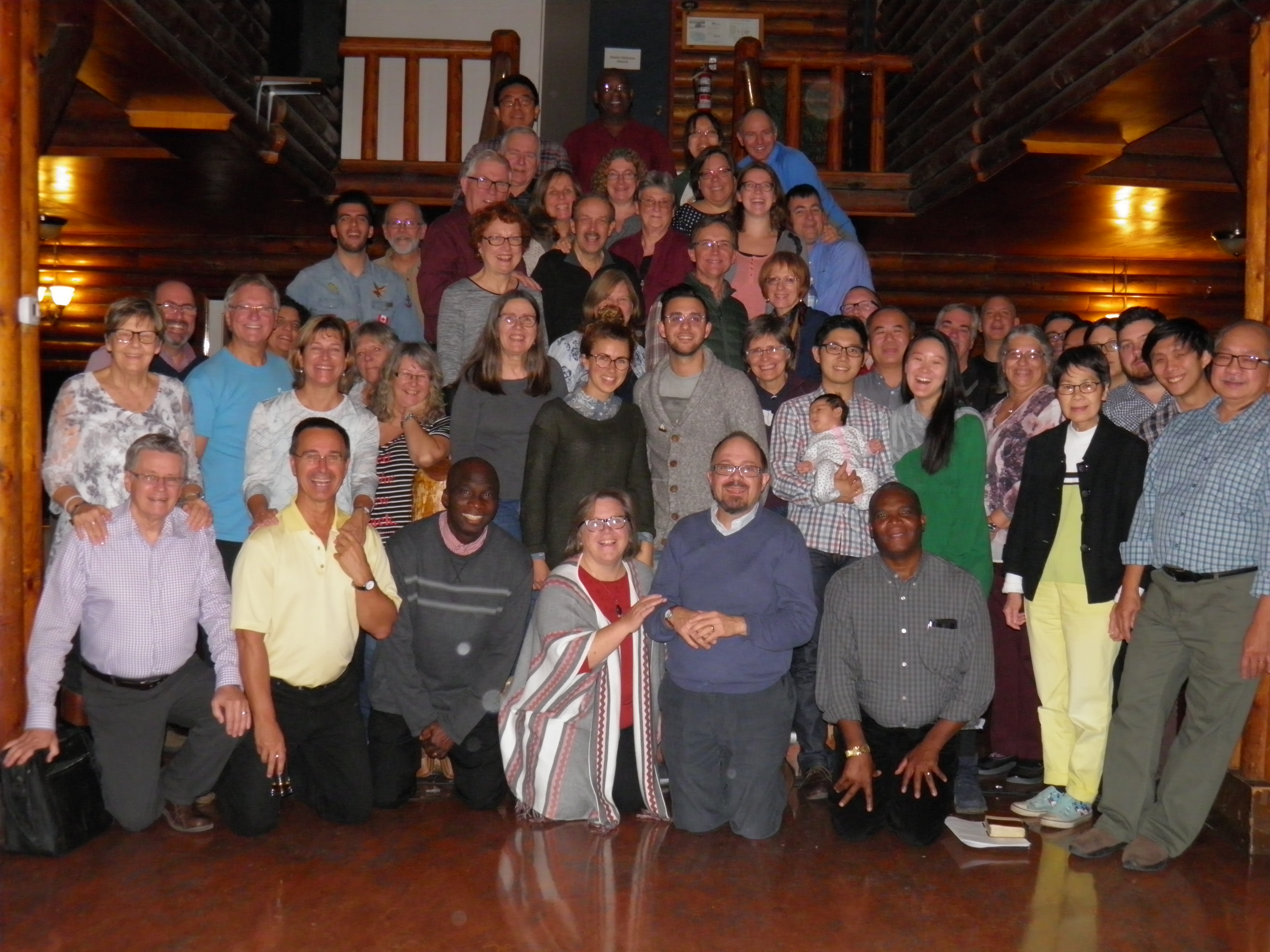 A great picture of the whole gang! We nearly filled the rooms of the centre where we usually stay.
Altogether it was a great time of fellowship, relaxation, and joy together as we learned and were refreshed by the Spirit at work.