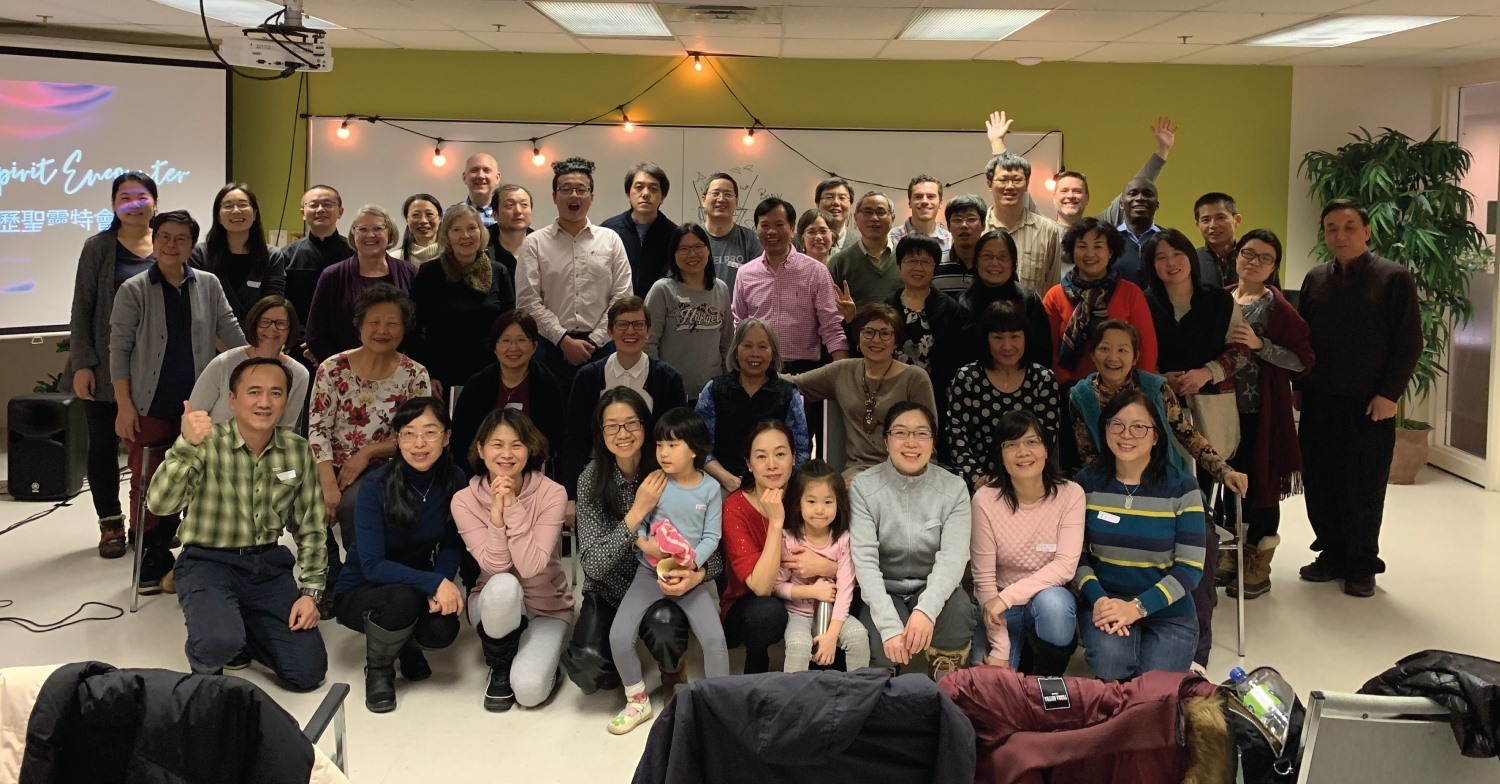 The St. Lawrence District was privileged to have Kathy Klassen (Eastern District "Deep Life" Coach) as a speaker for an event on "The Holy Spirit Encounter". The event took place from January 10th to 11th at the new venture location : Montreal Zion Alliance. Kathy has an important ministry on the Holy Spirit based on the Bible, which creates a safe environment to experience the fullness of the Spirit.
Here is the testimony of Jacob Ma, Leader of the new Montreal Zion Alliance:
"Thank you for this conference "Meeting the Holy Spirit". The reactions are good and positive. They liked the teaching, it brings clarity and truth about being filled with the Holy Spirit. This teaching is not taught in some of their churches. The participants were touched by the prayers, many of them have never received such service before. I discovered that this is an important but missing ministry in the church. Re-establishing this prayer service will indeed help Christians free themselves or break down their spiritual barriers.
All participants congratulate the district on this conference. They felt safe at the conference and had their faith renewed. Many people are asking for more conferences of this kind in the future."