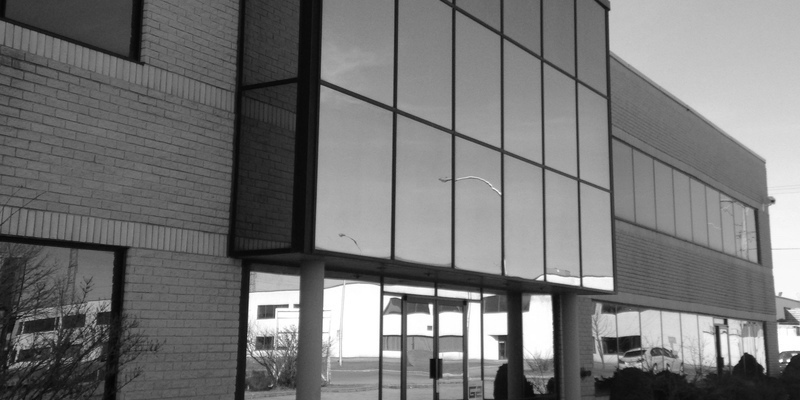 Written by Reverend Francis Pearson, previous District Superintendent
Written for the dedication of the New Ministry Center St-Lawrence District of the CM&A in Canada
Tuesday December 11, 2018
Reverend Jesse Jespersen submitted a report when organizing the District, underlining:
'' The first goal to be achieved in the St Lawrence District is to develop a spirit of unity. We have the privilege of demonstrating to the Alliance community the genius of the Alliance that has been present since its inception, the ability to unite believers from various cultures and evangelical churches in the community and service of Jesus-Christ.'' (Extract from the seventh Saint-Lawrence District biannual conference, free translation)
Reverend Jespersen rejoiced before God in seeing this dream begin to come to life and he added: ''This must go on.''
The inauguration of this new Ministry Center in this location and in this context gives us a glimpse of greater possibilities toward accomplishing the cherished dream of our first superintendent. Located in the second largest francophone city in the world, more than 200 various ethnic groups make up the Greater Montreal mosaic. For more than four centuries, Quebec has welcomed, in prosperity and in adversity, men and women looking for a better place to establish themselves. May the Alliance stand at the door to meet the hopes of these people, offering a welcoming community of faith, according to the heart of God, connecting various cultures and confessions, both in fraternal communion and in Christian service.
This word from God to the prophet Isaiah came to my mind: ''Enlarge the place of your tent, stretch your tent curtains wide, do not hold back; lengthen your cords, strengthen your stakes. For you will spread out to the right and to the left; your descendants will dispossess nations and settle in their desolate cities.'' (Isaiah 54. 2,3). I believe this verse was at one time on the District Directory while Reverend Fournier, our second Superintendent, was in office. Church planting and development in Québec was dear to his heart. As the Alliance family in the St-Lawrence District, are we ready to pursue this immense challenge to spread and breathe new life to our forgotten villages and cities, to invade nations with our missionary work? May the St Lawrence District, in its new location, be an inspiration to enlarge the space of one's tent, holding nothing back as we give full freedom and trust to the wind of the Holy Spirit to direct.
Let us pursue a spirit of continuity which inspired our predecessors. May God advance the work of our hands in announcing the Good News of Jesus-Christ by the power of the Holy Spirit.