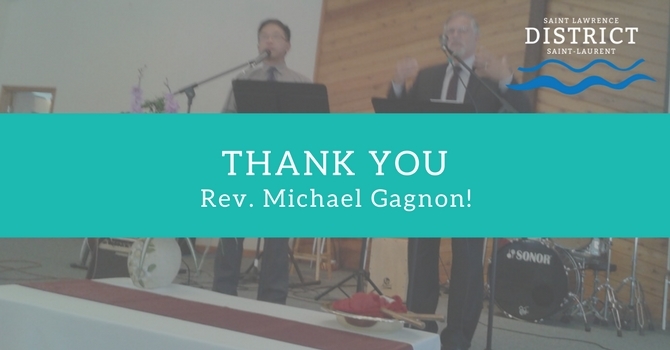 On Sunday, July 23rd, Michael Gagnon performed his last public service as interim District Superintendent.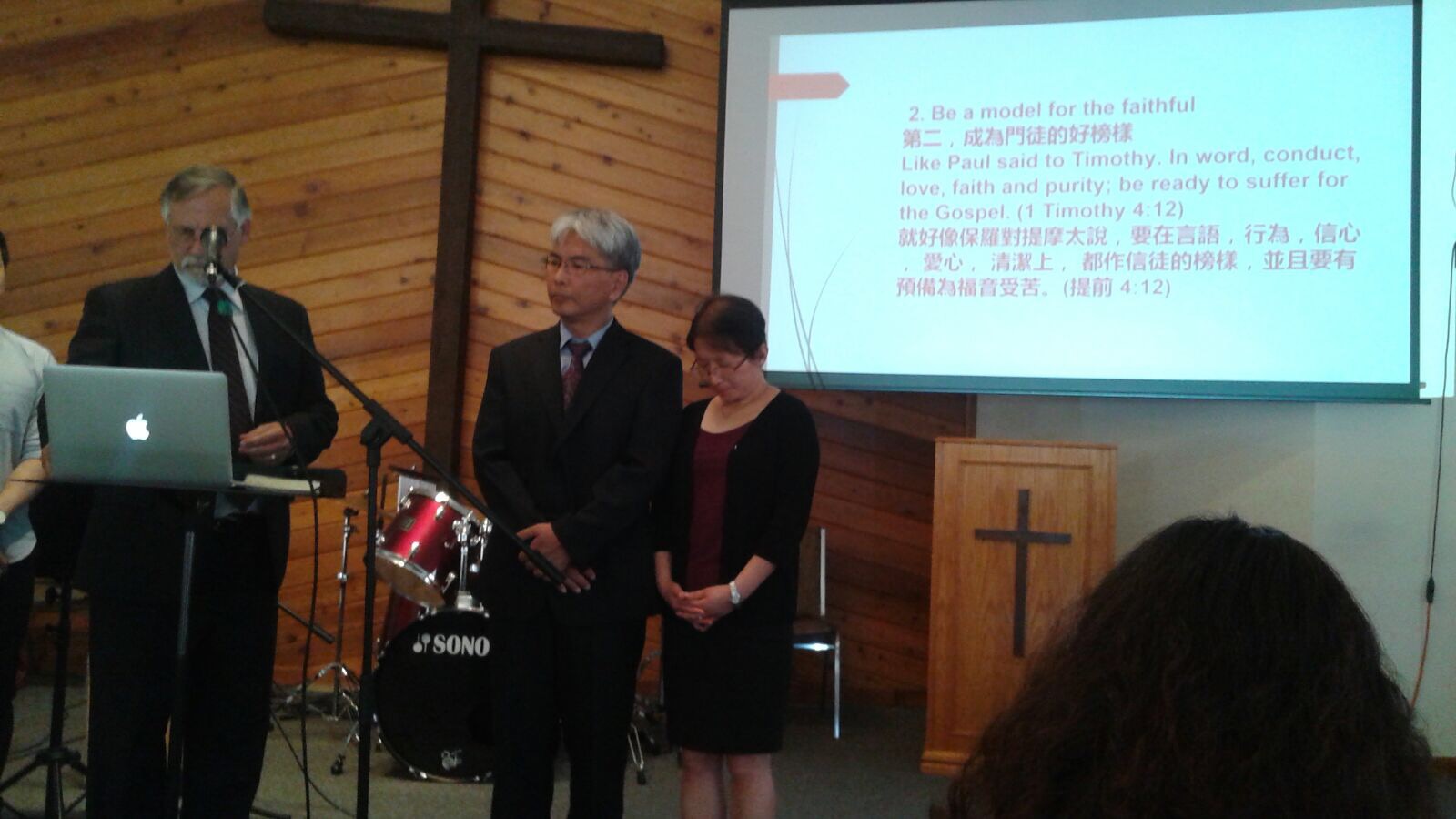 He was with the congregation of South Shore Chinese Alliance Church to officiate at the ordination service for pastor Chia-Hsing Wu. Pastor Wu and his wife, Tun-Ping have been a part of this church for 9 years. Most of the Montreal area Chinese churches were represented by their pastors.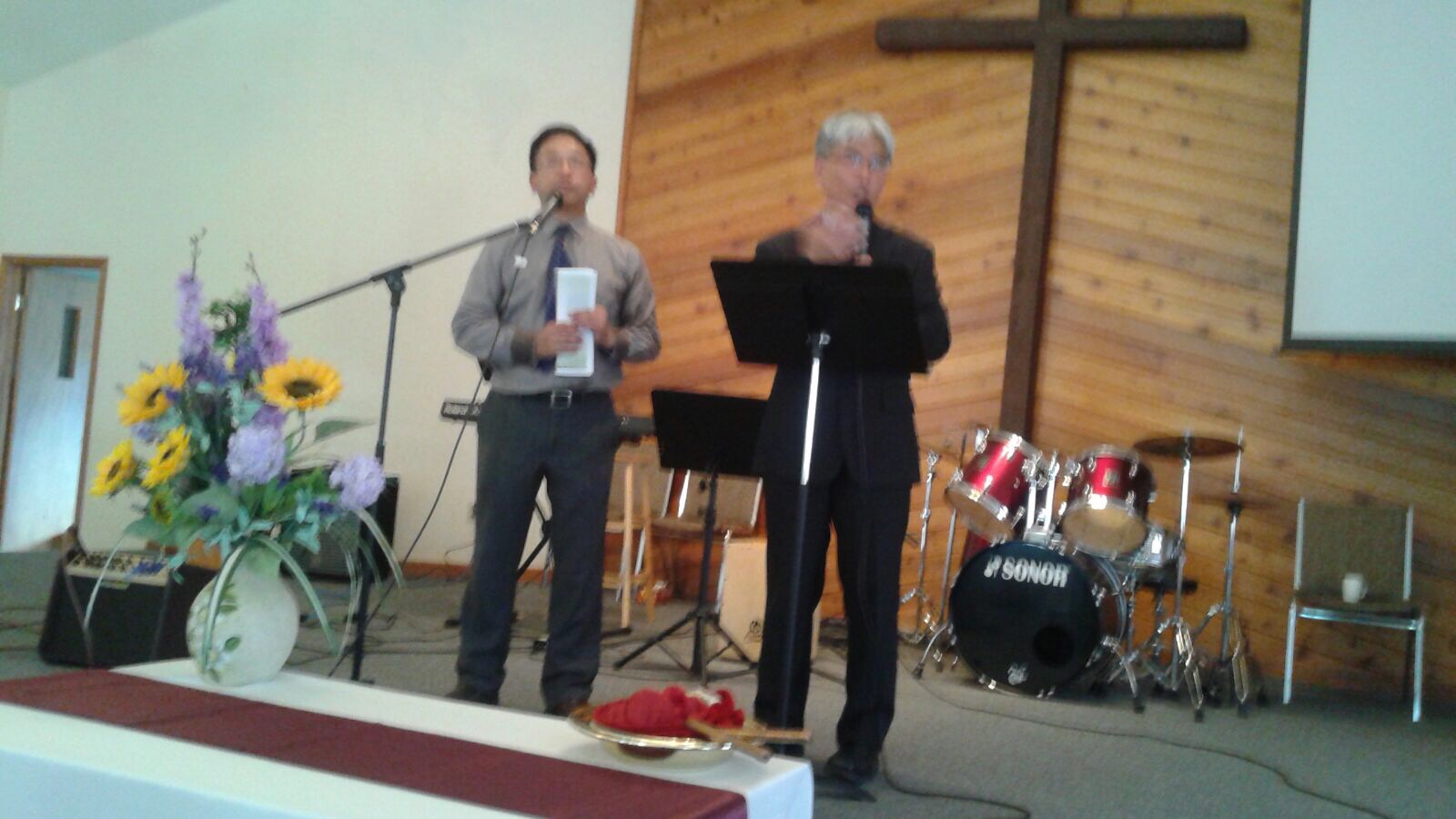 We thank Michael Gagnon for his dedicated service and pastoral heart over this interim year!