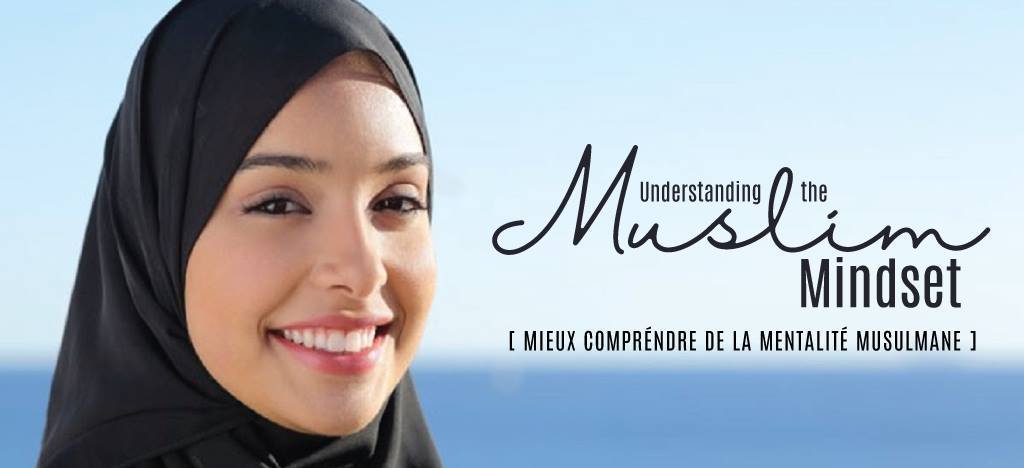 On April 13, the Understanding the Muslim Mindset seminar, organised in partnership with ETEQ, took place. A young participant share her experience with us in a short testimony:
On April 13, I was able to participate in the workshop "Understanding the Muslim Mindset" organized by the St Lawrence District. I am a young 32 year old woman who has been a Christian for only seven years, but I have had many discussions about God and our respective beliefs with people of the Muslim faith, especially in the context of my university. A real affection has developed in my heart towards Muslims over these years, which is probably how I ended up coming to this workshop. It was a real blessing for me to benefit from the testimony and expertise of these International Workers who have been reaching out in love to Muslims for a number of years. And it couldn't have come at a better time! I am actually leaving for Morocco in a few months to visit my mother's side of the family who are Muslim, and whom I have not seen for over 14 years, and I am thankful to the Lord for this preparation.
More concretely, I am appreciative that what was discussed in the workshop confirmed certain things that I have already experienced, for example how Muslim people are open and receptive to prayers and blessings; I do not think I am exaggerating in saying that they take these things as seriously as a Christian. I am also thankful for the wisdom and practical tools that were offered to help share one's faith. The International Worker rightly reminded us that the Great Commission (Matthew 28:19) must always be applied in the spirit of the Great Commandment (Mark 12:30-31). In praying for Muslims, and sincerely trying to understand their culture, their way of thinking and their values, we become channels for God's love. We are not called to convince by force of our way of belief, but to help people towards discovering the truth for themselves. Our role is to love people, share the word of God, and respond in gentleness in regards to our faith (1 Peter 3:15), leaving the role of teaching and convincing to the Holy Spirit. So here is just a brief resumé of what was shared at this workshop, but what touched my heart the most. Thank you to the district for this great initiative, and I hope that there will be others similar to this in the future.