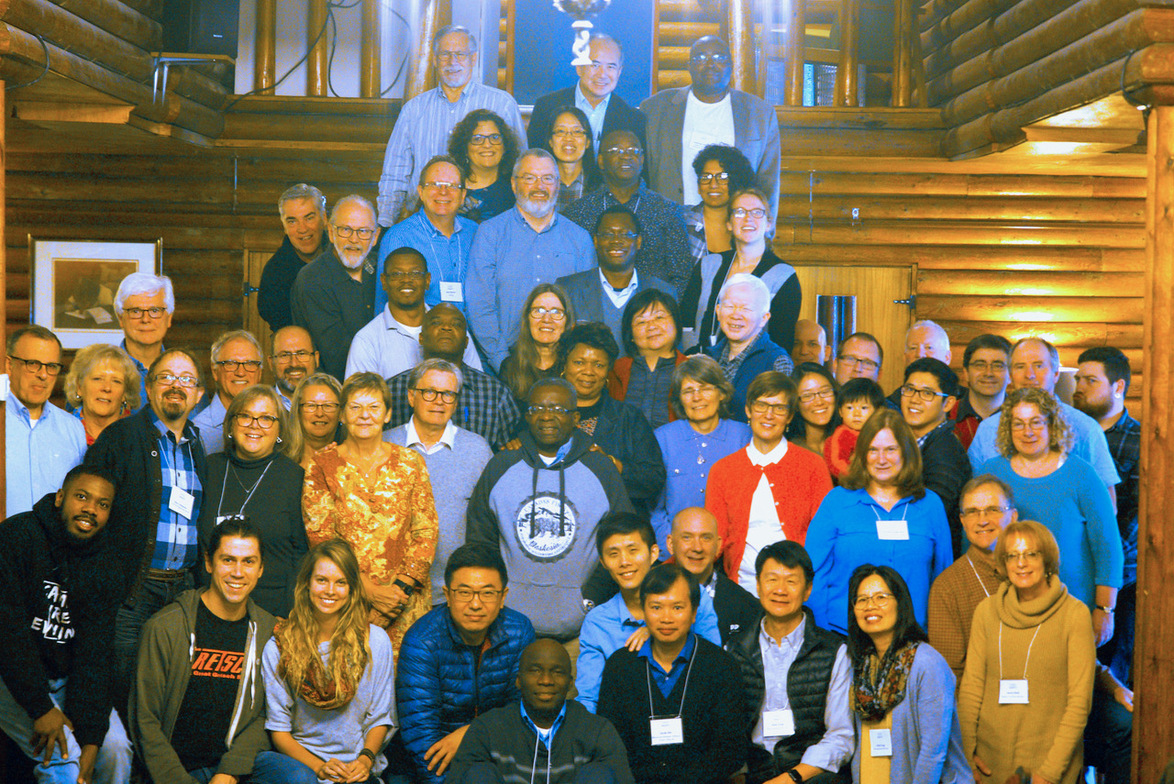 What an amazing time we had at the Workers Retreat this year!

Here is a testimony from our worker Hao Wu about his experience at the retreat:
I didn't have any expectations before I went to the retreat. Having often felt like a wounded solider, constantly engaged in spiritual battle and in great need of rest and healing, I even doubted that going to the retreat would be a good idea for me. I simply wanted to stay at home and spend time alone with the Lord.
During the course of four days retreat, God proved to me that I was wrong. I was reminded that I am the member of a big Alliance family, and I do not have to fight the battle alone. I need support and prayers from others.
On the day of arrival, I prayed, asking God to speak to me in an unexpected way. On the second day of retreat, God did. The Lord spoke to me through Doug Gerrard, the vice president of C&MA, through the Bible verse Philippians 3:10, which was actually the exact verse that I had been meditating on for a couple of weeks prior to the retreat. It was a big surprise and I was amazed. God told me that He understood my situation and He confirmed that I was on the right track of following His ways and getting to know Him deeper through the fellowship of suffering with Jesus Christ. My Lord is the wounded healer and He heals His wounded soldiers. My heart rejoiced and was filled up with praise and thanksgiving.
The other highlight happened on the last day. After sharing with others my experience and perspective in ministry, the other Chinese pastors and I were surrounded by the co-workers of our district and they fervently and intensely prayed for not only me, but for the other Chinese ministers and Churches in Quebec. The Lord affirmed to me once again that I should walk, serve, and fight on this journey in communion with other fellow soldiers and servants of God.
At the retreat, the Lord graciously rewarded me the rest and healing that I was seeking for in other areas of my life, for which I am profoundly grateful. Glory to Christ!
-Hao Wu