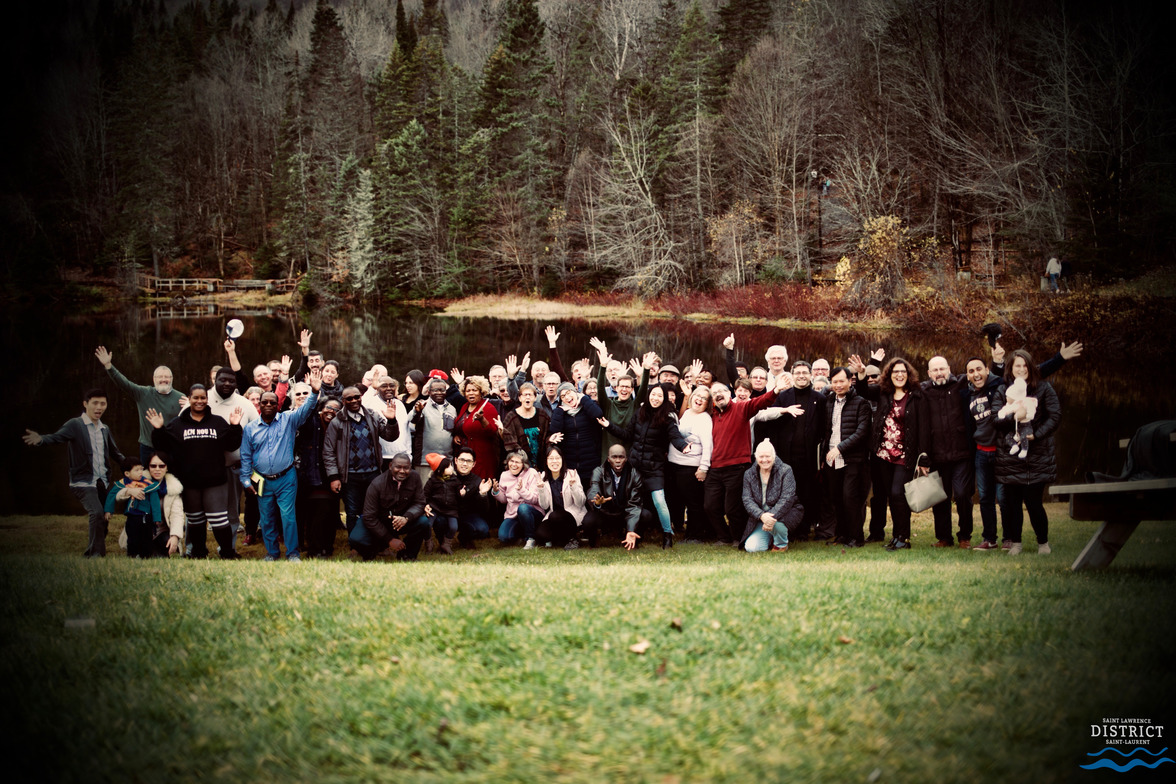 For those who don't know what is the Workers Retreat, it's a time where all of our workers gather to share a moment of rest, fellowship, and refreshment.
Here are some testimonies of these three days where God revealed himself through our guest speakers, and activities.
"The workers retreat it's what allows us to connect with one another. On another hand, some teachings like the ones gives by Barry Whatley give us the tools to go further in our ministry, but also in our own relationship with God." (David Pearson, New Venture Leader & District Youth Director)
"This retreat allowed me to have a time of sharing with brothers and sisters who go through the same things. God also talked to me for the church and encouraged me through the prayer team who was there for us. The prayer team didn't know me, but God knows me!" (Chantal Germain, Member of the Church of Matane)
" The retreat is an opportunity for workers to have a time of fellowship, to be encouraged with fellow workers in the ministry and to reflect on our ministry. All year we give and we receive, but this time we receive a lot." (Jephté Alphonse, Youth Pastor of the Montreal Vietnamese Alliance Church)
If you have participated to the retreat and you want to leave us a comment, we have an online survey.
On another hand, we have also offered a book and a notebook to each of our workers. If you would like to have one, but you couldn't be at the retreat, we would be very happy to give you the gifts! But hurry up as our stock is limited!