The Christian & Missionary Alliance (C&MA) started in 1887 when God placed a burden on a small group of men and women, one of whom was Rev. A.B. Simpson.
This burden was to announce the gospel among the least-reached peoples of the world as a means for advancing the return of the Lord and to live a fully sanctified life which is shown by a life of service in the believer through the presence of the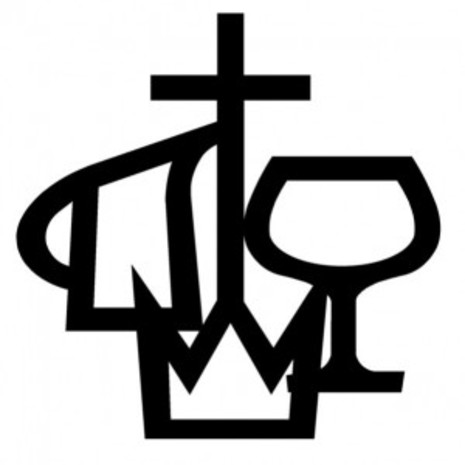 Holy Spirit. Read more about the fourfold gospel, represented in the C&MA logo to the right.
Originally an inter-church training centre for global missionaries, the C&MA is today a global denomination with more than 18,000 C&MA churches in over 80 countries. The Alliance World Fellowship (AWF) unites most of these national churches in a non-legislative and fraternal organization.
The C&MA in Canada has over 440 faith communities. Simpson's original vision is today captured by the C&MA in Canada by the words Christ-centred, Spirit-empowered, and Mission-focused.

The C&MA in Québec was established in 1891 and incorporated in 1930. In 1983, the C&MA in Québec became an official district within the C&MA in Canada, known as the St. Lawrence District.

Today, the St. Lawrence District is comprised of about 30 faith communities, several being new church plants. We are grateful for the cultural and ethnic diversity that is expressed in our churches.
To donate towards the work of the St. Lawrence District, please visit our Canada Helps page.