April 29 - May 3, 2019
13 Finchley St Hampstead QC H3X 2Z4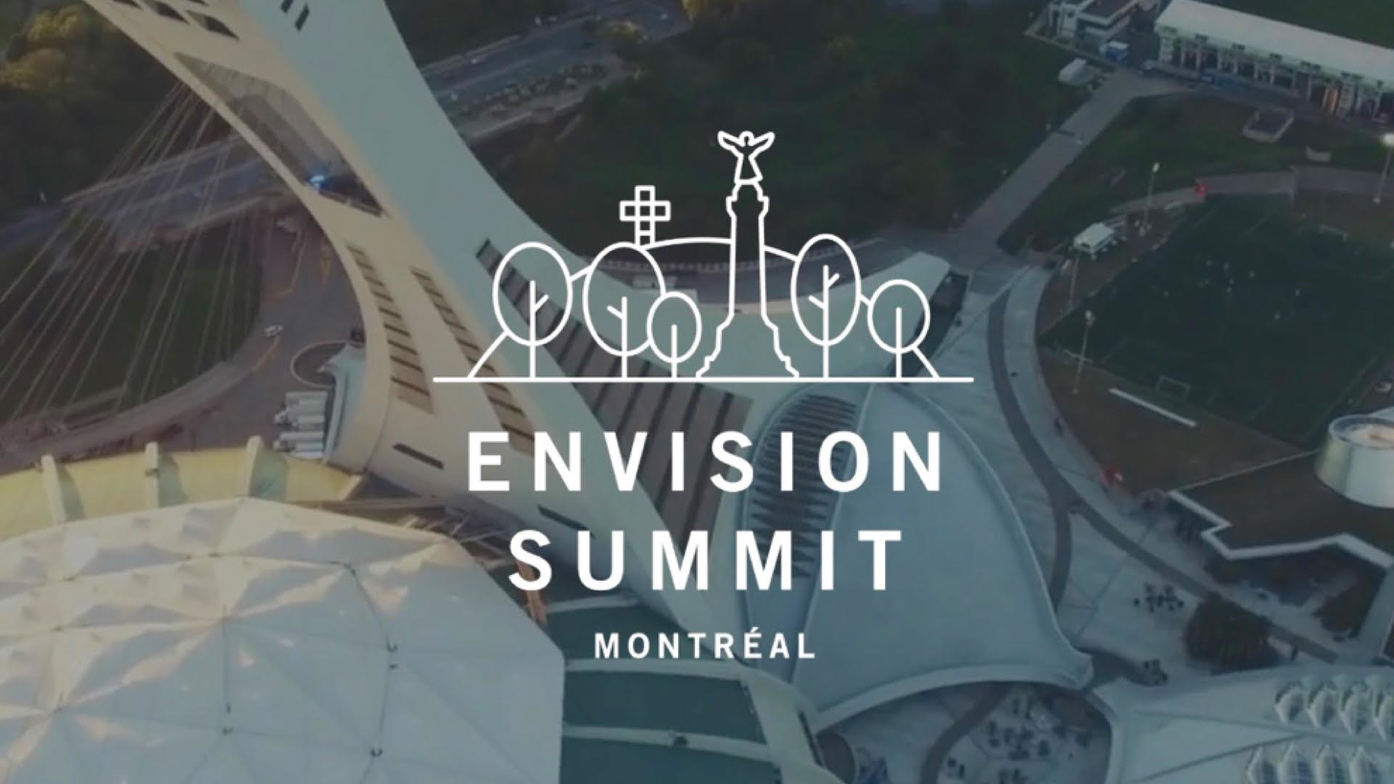 This first all-Canadian Summit is a 5 day leadership conference, from April 29 to May 3, 2019 that offers young leaders between the ages of 18 and 32 a space where they can train, collaborate, and receive ministry to the soul. This year's conference will be hosted in Montreal, QC at Montreal Chinese Alliance Church.

For more information of to register, see Envision Canada website.