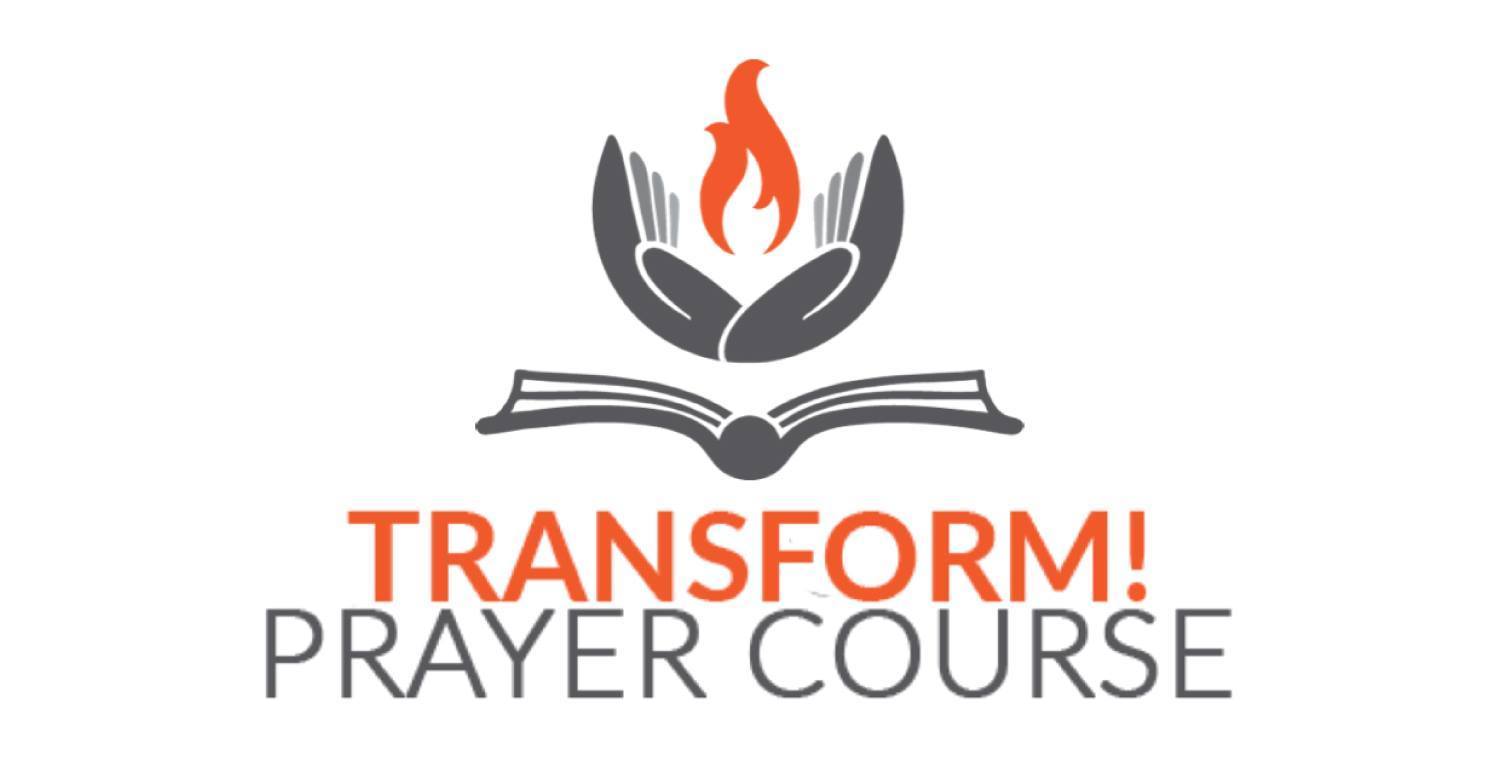 Save to your Calendar
There is a new tool developed by the Alliance Prayer Team to help in deeping one's prayer life and for training intercessors called the "Transform! Prayer Course."
Easliy accessible, and set up in a group format, this online course deepens one's understanding of prayer and guides in the process of how to pray as a group.
If you have any questions or to register, please go on: https://alliancepray.ca/transforme-cours-sur-la-priere/