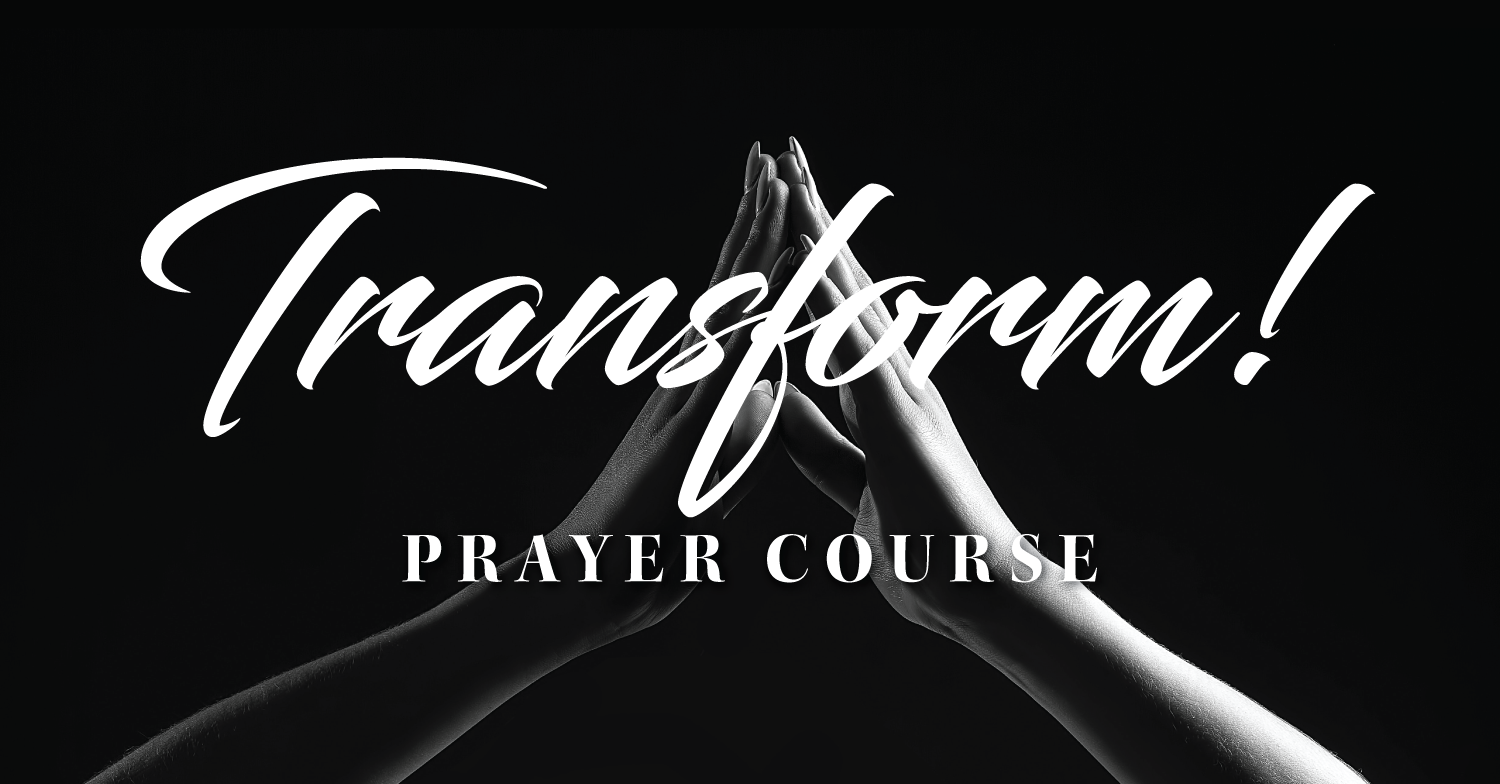 Save to your Calendar
DATES: April 14 - June 23 (3:00 pm AND/OR 7:00 pm depending on the number of registrations)
COST: $100
REGISTRATION: https://alliancepray.ca/home/transform-prayer-course/
Here are some testimonies of recent participants:
"The Lord's Prayer has taken on a new dimension, especially the reign of God in my life. I now pray with more faith because I understand better the prayer I have been reciting for many years." - Landry Tchami

"I have deepened my prayer life, especially silence as a useful method of cultivating intimacy with God." - Lilette Kenzo

"I feel much closer to the Lord, I know him more because I know what he wants from me." - Suzanne Lefebvre

"This course helped me in my daily walk with the reading of the Word, but I especially appreciated these moments spent together on Zoom, as a family, praying for each other." - Darlene Gagnon

"This course has been beneficial to me in further developing intercession and learning different styles of prayer. It has helped me to cultivate the presence of God and to pray without ceasing." - Emeline Ayele

"The TCP course brought me into a better understanding of Jesus' prayer, a depth with Him, listening in conversation with God and calm in my being." - Lise Harrisson
We hope to see you at the next course!